Motorola launches two new wireless headsets, the Moto Pulse and Moto Surround
11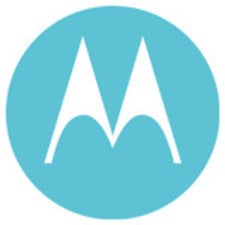 Earlier today, Motorola unveiled three new Android smartphones, the
Moto X Style
, the
Moto X Play
, and the
Moto G (2015)
. As it turns out, Motorola also decided to unveil a couple of new wireless headsets to go along with the revamped smartphone lineup. Called the Motorola Moto Pulse and Moto Surround, the two new wireless headsets are already available for purchase from Motorola's official website.
Priced at $59.99, the Motorola Pulse is the cheaper of the two new Motorola headsets. It features a simple over-the-ear design that can be folded when traveling, and Motorola says that the Moto Pulse can last for up to 18 hours if fully charged. The headphones are available in either Chalk White or Black.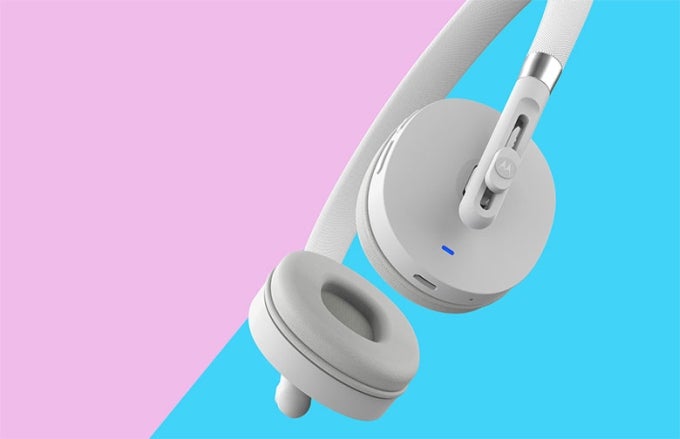 The Motorola Moto Pulse wireless headphones

While the Motorola Moto Pulse, priced at $69.99, is an accessory that's probably best suited for listening to music on the go, the Moto Surround caters to people who spend a lot of time on the phone. The waterproof and sweatproof in-ear headphones connect to a large base that's designed to rest on your shoulders. The base integrates a microphone, and it also comes with a blue notification light to alert you of incoming calls when the ear buds are off. According to the manufacturer, the Surround lasts for about 12 hours on a single charge.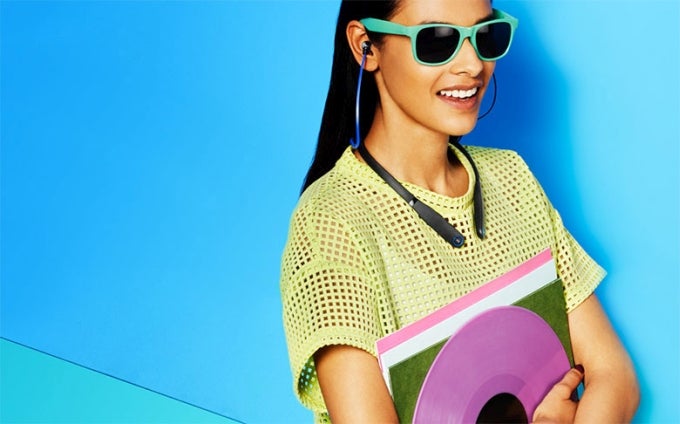 The Motorola Moto Surround
Both the Moto Surround and the Moto Pulse are compatible with all Android smartphones, iPhones, iPads, and basically any device with Bluetooth connectivity.