Motorola DROID PRO will cost $179.99 after rebate, online sales start November 9th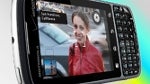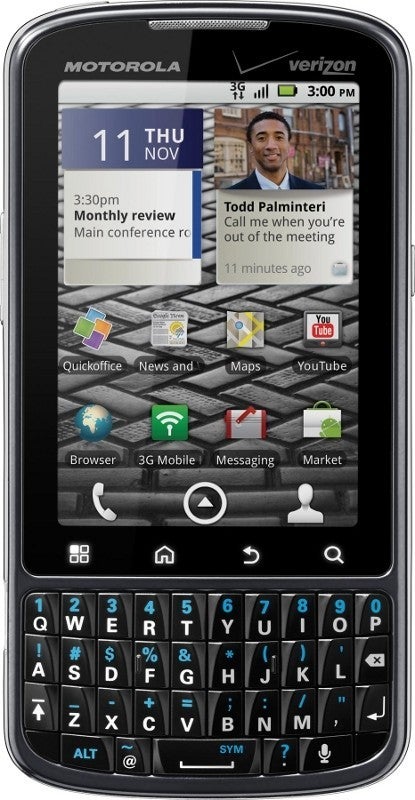 We knew
all of it but the price
, and just got the official info that the global-band Motorola DROID PRO will be widely available in Verizon's stores on November 18th for $179.99 after a $100 mail-in rebate, while presales will start on November 9th for eligible stores, and online. The rebate comes in the form of a debit card to use as you please.
The Motorola DROID PRO is aimed at business users, and is targeting the BlackBerry market. Powered by 1GHz chipset and Android 2.2, the handset comes with the Quickoffice Mobile Suite, 3G Mobile HotSpot capabilities, and a portrait QWERTY keyboard. The handset also sports a 5MP camera with dual-LED flash on the back.
What business exec in the age of globalization you would be, if you don't splurge on a first class business trip to London on the company's expense? The minute you go outside of the US, though, you will discover that nobody is using Verizon's wireless technology.
Here the Motorola DROID PRO covers your back, as it can connect to the GSM networks in more than 220 countries worldwide, and supports 3G data speeds on 120+ of them.
Of course, you will have to sign on the dotted line under a two-year contract for a Verizon Wireless Nationwide Talk plan (beginning at $39.99), plus a 3G Smartphone Plan.
Is anybody going PRO?
source: Motorola
Recommended Stories