More images of BlackBerry's 'Venice' slider appear; may hit all four major U.S. carriers upon arrival
43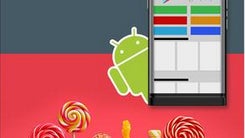 There's been a lot of recent chatter pertaining to the
BlackBerry 'Venice' slider smartphone
, which, the last we heard, will be launched in November. Perpetual informant Evan Blass has thrown a bit more weight behind the previous reports under his @evleaks Twitter handle, suggesting that the device is "confirmed" for a November arrival. Perhaps the most interesting aspect of his latest leak, however, is the suggestion that said handset will be available on all four major U.S. carriers -- AT&T, Verizon, Sprint and T-Mobile -- right off the bat.
The day of the slider smartphone seems long gone at a time when most handsets offer fairly similar fundamentals. For the most part, the market is awash with slimline devices featuring large displays that take care of most functionality. But the slider is being treated to something of a renaissance under BlackBerry, and in the case of the forthcoming 'Venice' handset, the mechanism will provide quick access to the company's famous hardware keyboard.
According to Blass, who's usually accurate on such matters, the Big Four will all be indulging:

The device has been
spotted in pictures
frequently these past few weeks, and we know that it'll have curved edges somewhat akin to
Samsung's Galaxy S6 edge+
. Along with the tweet, Blass also rolled out some new renders showcasing the device -- one of which more than implies that Google Play will be part of the package: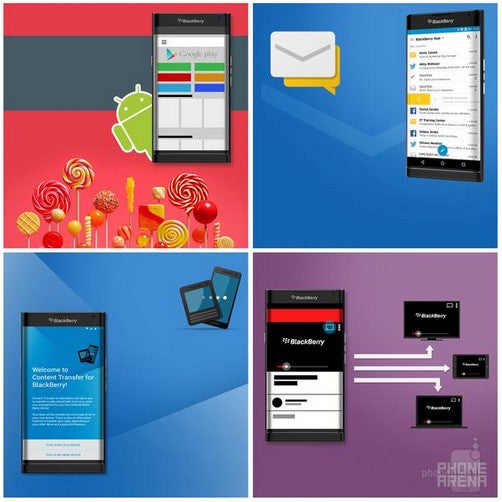 The device is set to pack a strong feature set, including a 5.4-inch, 1440 x 2560 QHD display, Snapdragon 808 SoC and 3 GB of RAM. With broad carrier support, apparent Android tendencies and the choice of physical or touch-based keyboards, one wouldn't be surprised if this became a real success story for BlackBerry.
What do you think -- has the latest information rendered the BB Venice a more enticing potential acquisition? Before you decide, take a little look at this bonus image dropped by Blass shortly after his initial tweet: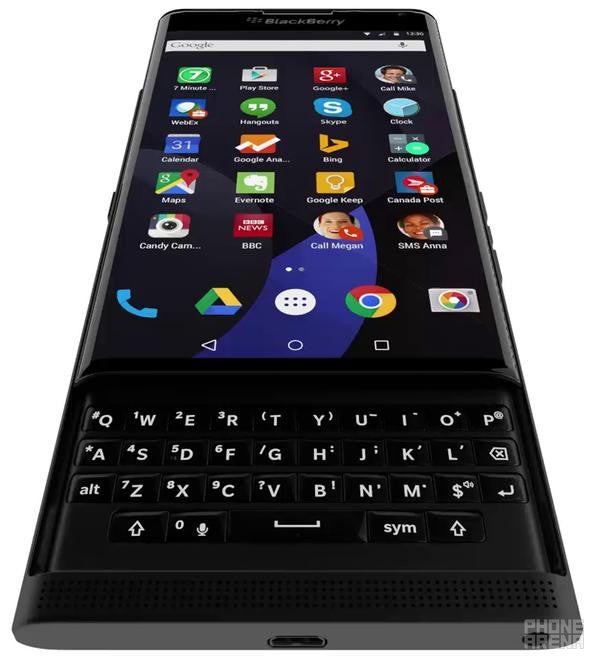 Thoughts?
source:
evleaks
via
CrackBerry
Recommended Stories