Miitomo will be Nintendo's first smartphone game, to be released next March
15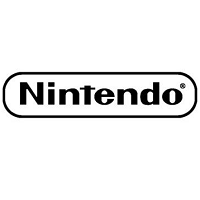 At a media event held today in Japan, Nintendo announced that its first game for smartphones will be called Miitomo, and it will be launched in March. The game will be free, with in-app purchases offered. In describing the game, Nintendo made it sound more like an app for communications as users will get to design their own avatars called "Miis," which they will use to talk to other users. Nintendo's own website calls Miitomo "a safe and secure" communications app. Nintendo executive Shinya Takahashi said with Miitomo, the company will find ways to get shy people to communicate with others.
Earlier this year, Nintendo did hint that it would go into its stable of famous video game characters for its smartphone games. At the same time, the company also made it clear that it
would not simply make versions of its console games for smartphones
. While Miitomo won't use any Nintendo characters, there is speculation that the company is holding back, waiting to see if it can be successful on this platform before rolling games using its popular icons like Mario.
Nintendo also announced that it will offer a service called Nintendo Account, that will connect its consoles with PCs and mobile devices. Users will be able to transfer data via a cloud based service. As we get closer to March, we should hear more information about this and Miitomo.
source:
Nintendo
(
translated
) via
WSJ