Microsoft teases 5 "must-have" games coming to Windows Phone in February
11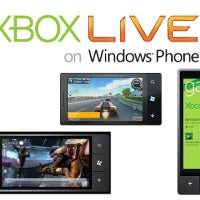 Microsoft's Windows Phone already has a solid collection of over 55,000 apps, but users are always looking for new and better apps, and this February Redmond promises five "must have" titles will be coming to its mobile platform.
The new additions to WP's Xbox LIVE collection include shooters, action and driving games for all tastes. Along with those new releases, Nokia has also said it's collaborating with EA to bring 20 of its titles to the platform, so if you have a Nokia Windows Phone you'd get even more gaming action.
Here's the five titles you'd get in February that should catch your attention:
-
Need for Speed: Hot Pursuit
by EA - NFS with 20 new super cars like the Pagani Zonda Cinque and Lamborghini Reventon. With 24 day and night tracks, and 48 career events this should keep you entertained for a while.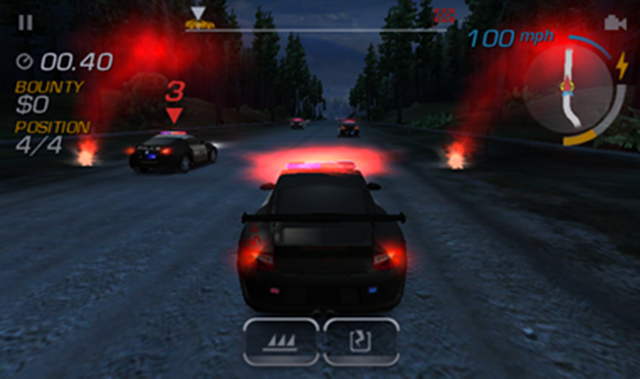 -
Tom Clancy's Splinter Cell Conviction
by Gameloft - the shooter is well known outside Windows Phone and offers dynamic action with guns raging from a handgun to bazooka.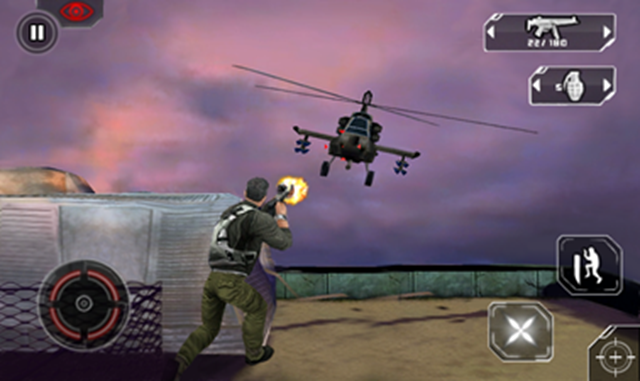 -
Toy Soldiers: Boot Camp
by Microsoft Studios - a Windows Phone exclusive, here you control tiny soldiers and use an anti-aircraft gun to defend your house.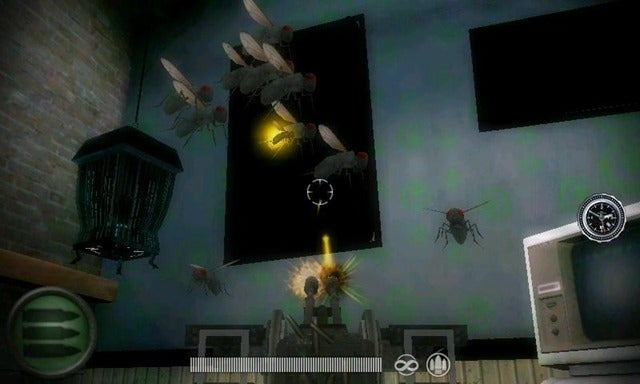 -
BulletAsylum
by Microsoft Studios - MissileCommand on steroids, this is another Windows Phone exclusive.
Chickens Can't Fly
by Microsoft Studios - the third and final WP exclusive allows you to experiment with chicken.
The game supports Live Tiles for the full WP experience.
How do you like the game selection on Windows Phone? Do you find some particular Android or iOS titles missing?