Microsoft Surface tablet gets run over at 60mph and survives
13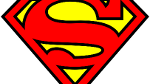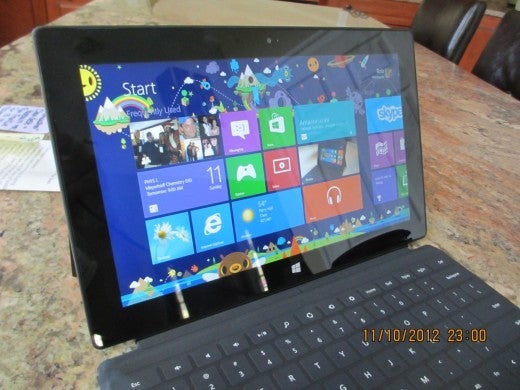 After getting run over by a car, this Microsoft Surface has held up well
What is worse than forgetting that you left your brand new
Microsoft Surface
on the top of your car before driving away? How about watching a car drive over your tablet as you helplessly stand by. And for the record, this was the 64GB model with an included Touch Cover that
cost $699
. To make matters worse, this poor guy also had his smartphone drop off his lap when he got out of the car.
Amazingly, despite hitting the road, uh, surface and getting run over by a car, the tablet still worked fine. And as a way to remind the owner of the device to check the roof of his car before driving away in the future, there are some permanent marks left on the slate. Microsoft obviously has built the Surface ruggedly enough to withstand getting run over by a car at 60mph.We wonder if it could
hold up through a night in the stockroom at the Walmart store in Pikesville, Kentucky
.
"Each car passed by with the tires on each side of the Surface until the very last car. The tire of the car ran completely over the Surface and next thing I saw was my brand new $700 tablet and touch cover flying through the air in separate directions! My heart jumped, and so did I! I jumped out of my car and ran across the street to first grab the tablet, then the Surface, and then my phone which of course fell out of my lap during all this. I jumped back in my car just before 60 mph traffic made its way to me!"-Microsoft Surface owner
source:
MicrosoftNews
via
TheNextWeb