Microsoft Sprightly lets you design impressive flyers and brochures with total ease
4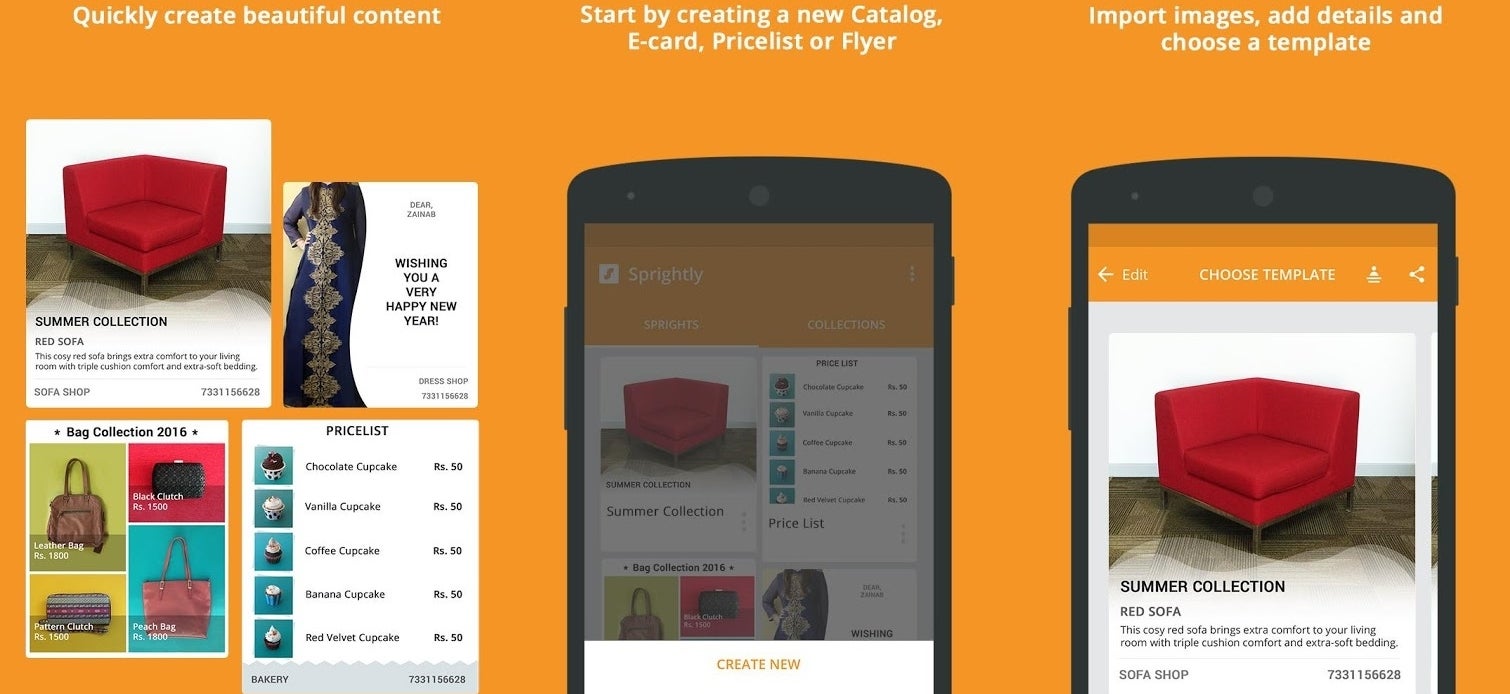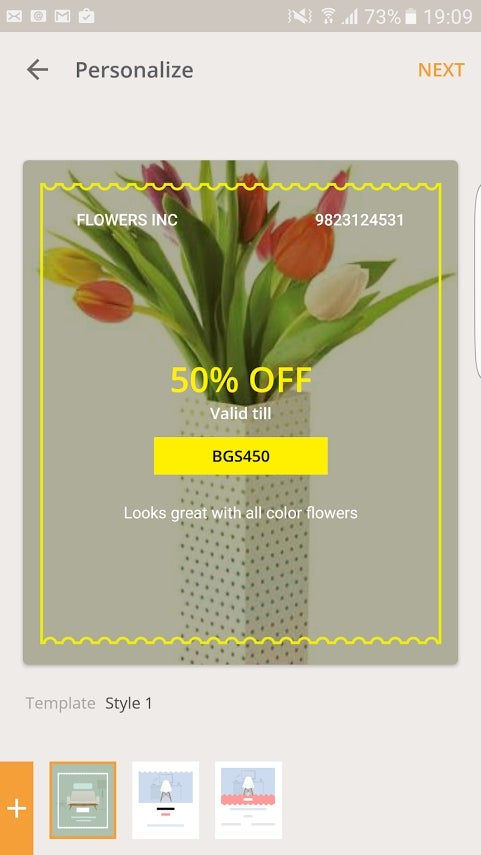 An example brochure made with Sprightly
Apparently, someone at MS had a problem with having to hire designers to produce nice-looking promotional content, such as flyers and brochures. So they decided to spin their own solution and share it with smartphone users everywhere. This is how Sprightly, the latest Microsoft-branded app to hit Android and iOS, came to be. It lets you turn whatever photos and text you have at hand into slick catalogs, flyers, price lists, E-cards, and discount coupons without any prior experience. The only requirement is a basic sense of style.
Producing content with Sprightly takes just three actions. Tap the corresponding buttons to take photos or import images from the gallery. Choose a ready-made template for what you want to complete. Arrange the result to your liking and share it with whatever social network you want, or send print-ready PDF files. Nice and simple, with an obvious hint of MS Office heritage in the interface and workflow!
Your mini-presentations can contain up to 20 images, which are automatically cropped and resized to best fit your project. Sprightly saves you time by only having you import images into your 'collections' once. Then, you can quickly access and re-use them. The app should come in handy for businesses looking to engage with their customers online, as it lets them create presentable promotional material quickly and without additional spending. Speaking of which, Sprightly is completely free on all platforms.