Microsoft Office 15 to include "Touch Mode" toggle
4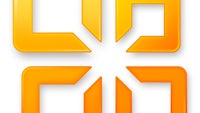 We already knew that Microsoft Office 15 is bringing its popular productivity apps to Windows 8 tablets, but the questions is, how does Microsoft intend to package an interface that is optimized for both a traditional mouse-and-keyboard and touch input?
A new screenshot has surfaced from the technical preview, which sheds some light on how Microsoft plans to manage the two input styles. It appears that Microsoft is including a touch mode button that will allow users to switch between touch screen mode and mouse-and-keyboard mode.
The technical preview doesn't have all the features enabled. With that being said, it is worth mentioning that currently, the Touch Mode button doesn't do anything, although the contact ZDNet has, that provided the screen shot, says that Microsoft's intention is to utilize the button to enable a touch-friendly Office UI.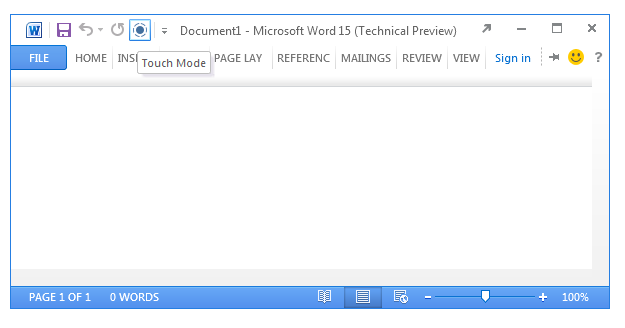 source:
ZDNet
via
Neowin