Meet the rival of Google Glass: Recon Jet
10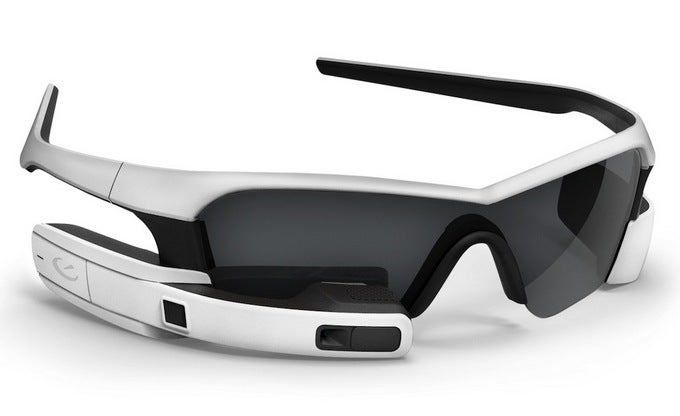 Boy did Google raise the spirits with the announcement of their Google Glass! Voice activated controls, Minority Report like display, first-person camera action, etc. - a truly innovative and inspirational technology. But guess what – Google isn't the only one, who's working on such a device – meet the Jet, by Recon.
Of course, there are certain differences between the two devices. For example, the Jet has this sporty look written all over it. What's even more important, though, is that the Jet can be preordered for "just" $499, while the Explorer Edition of the Google Glass is more than twice that price.
Let's see what's under the hood of the Recon Jet. With a 1GHz dual-core ARM Cortex-A9 processor, 1GB DDR2 RAM and 8GB onboard storage, the Jet doesn't differentiate that much from the Glass. The screen of the Recon Jet has an aspect ratio of 16:9 and WQVGA resolution.
Naturally, you can pair the Jet to a smartphone via Bluetooth. Performance metrics are also integrated, as the Jet's GPS and on-board sensors provide speed, elevation gain, distance, etc. Everything mentioned so far sums up to just 60 grams.
You can get the $499 version through July 21. After that, the price will be $599. The deliveries are scheduled to start in December.