Market analyst: iPhone 8 to be more attractive than Galaxy S8
99+
We are in the last days before the launch of the much-anticipated
Samsung Galaxy S8
and all kinds of speculations are being thrown across the mobile tech forum. From spec rumors to sales count predictions, we are flooded by a number of leaks, and honestly, we can't wait!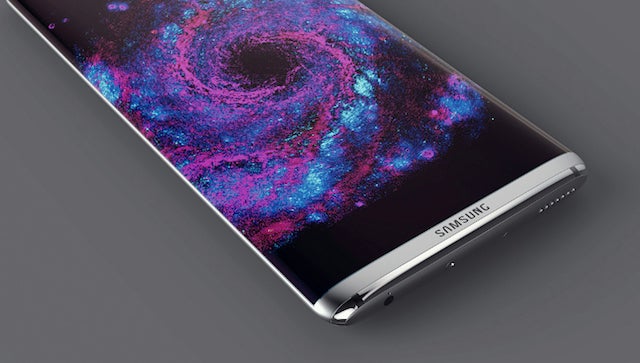 However, a recent statement, coming from Ming-Chi Kuo of KGI Securities, a respected Apple-leaker, suggests that the Galaxy S8 "lacks sufficiently attractive selling points" and will most likely lag behind the also much-talked-about
Apple iPhone 8
. Kuo put emphasis on the OLED screen the next iPhone might sport, saying that it would make Apple's device "a bigger draw for customers". However, we do wonder whether his estimations were solely based on the possible OLED, as the S8 will also show off the same display technology, meaning that the OLED may not be much of an ace in Apple's sleeve.
Now, we do know that Kuo is known for his reasonably accurate forecasts, especially when the Cupertino company is concerned, but it is so very difficult to take his word as certain in this case, given that both handsets are rumored to bring us nothing short of quality and innovation.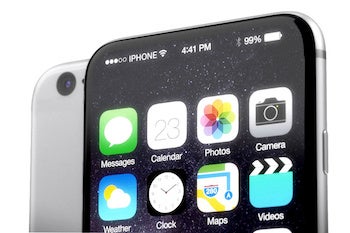 We do not like to take sides, but a speculated 5.8" OLED screen, a non-physical home button, a new functional area on a bezel-free screen, all sound really awesome, and might come in the next iPhone. Oh, did we mention the possibility of a revolutionary 3D-sensing front camera? – No? Well, yes, and wireless charging, too. The list goes on.
The Galaxy S8 also packs a punch with a sweet bundle of attractive features, such as the Bixby virtual assistant, an up to 6.2" screen, an iris scanner and a fingerprint scanner moved to the back of the device. Nonetheless, Kuo's judgment goes on to suggest that the S8 won't be able to overtake the approximately 52 million sales of its predecessor, the Galaxy S7, and will average at about 40-45 million sales for fiscal-year 2017, apparently considerably less than what is forecast for the iPhone 8.
Whether KGI Securities' analyst will turn out right this time will become clear in the months to come. However, we do expect to get at least an idea of the accuracy of his projection, after we get to see the S8 in full on March 29.