Man addicted to mobile games crashes car into game developer's office building
23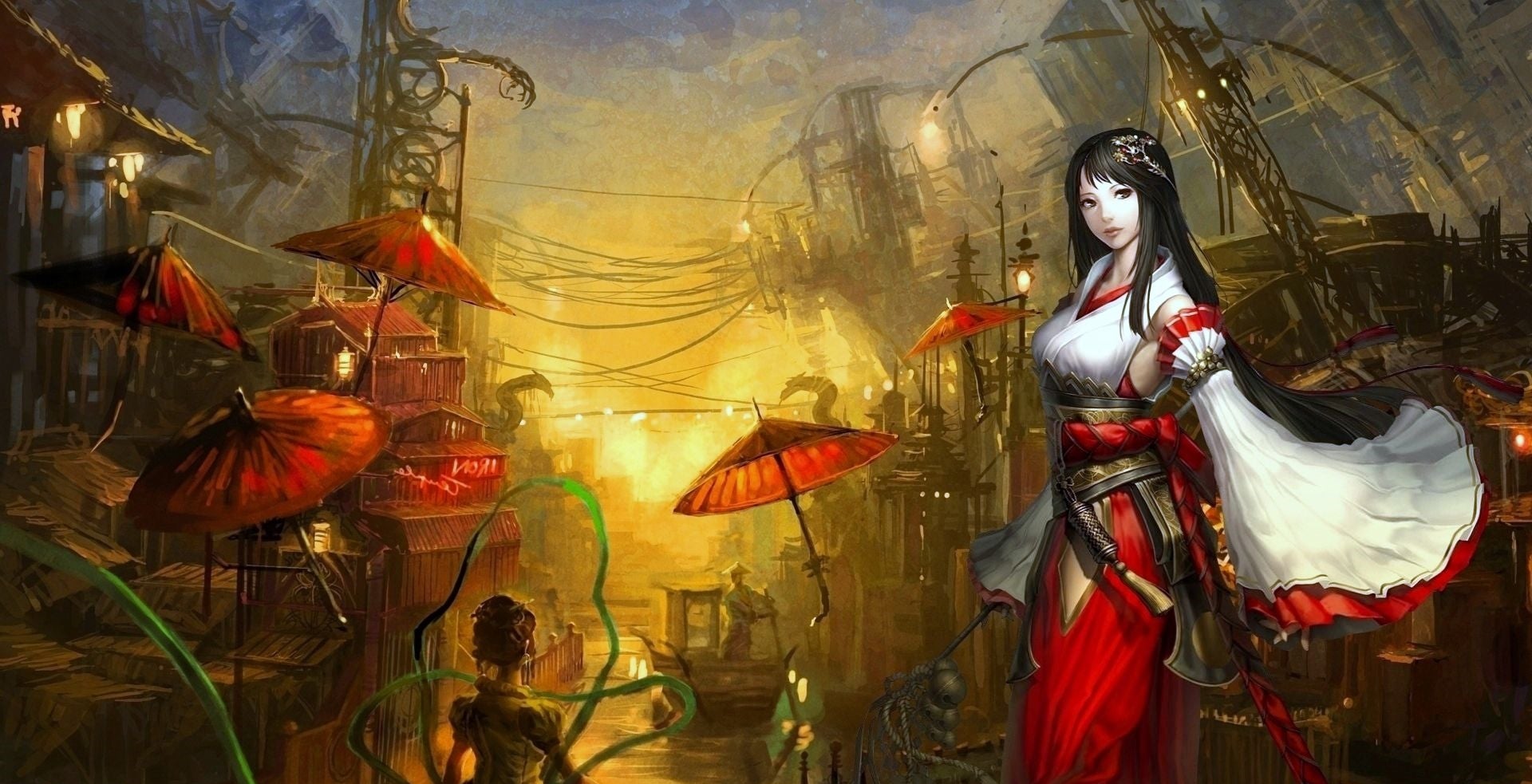 It appears Atlantica Online was too much for this tortured soul...
Video game addiction might be the stuff of humorous remarks, but it's also a harsh reality that's extremely unpleasant if it happens to occur near you. South Korea is a country where the problem is rampant – history remembers more than a few players dying from exhaustion after playing video games non-stop for days. It also remembers young parents neglecting their infant children until the point of starvation as they spent their days and nights at local cybercafes.
Some struck with video game addiction won't admit they have a problem until the irreversible happens and forces them to. Others live with the problem until they conquer it or end up driven to a breakdown. The latter is what happened with a Chinese man who visited a South Korean relative.
Intoxicated, driving his brother's car through the city streets in a less than stellar mental state, Mr. Lee impulsively and sadistically crashed the vehicle into Korean game studio Nexon's office, shattering the entry level floor's windows and causing an ungodly ruckus. He claimed Nexon's games, such as Maple Story and Atlantica Online, had "ruined his life."
The original publication doesn't report any injuries on site. Lee was arrested by local police, who measured his blood alcohol level as over the limit. Presumably, the man will be trialed, although his condition also suggests a need for therapy.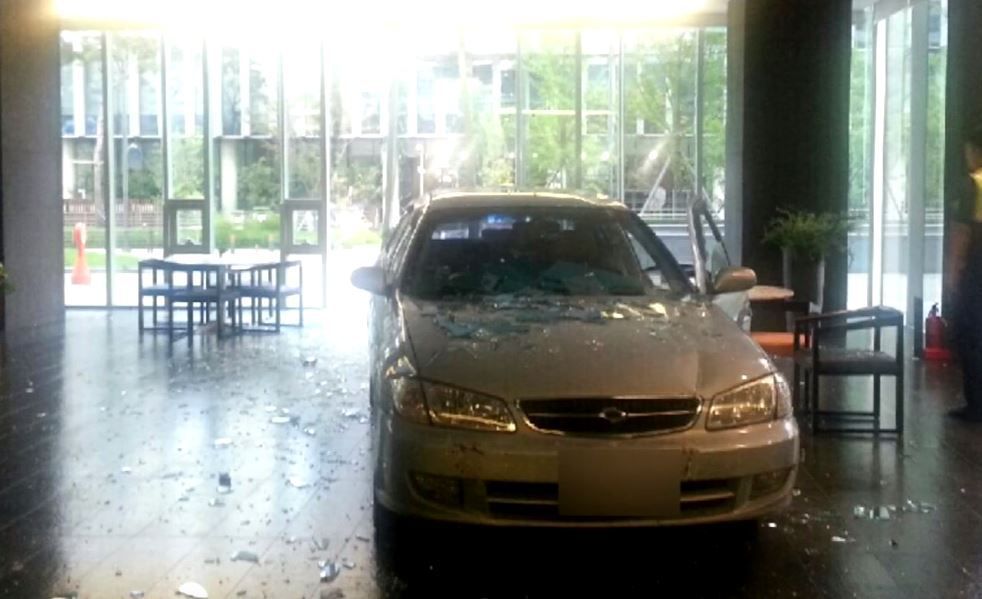 The scene at Nexon's office
source:
The Korea Herald
via
CNET