Long forgotten Sprint Palm Pixi is priced at $29.99 no-contract for one day only
11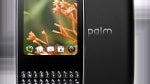 Shopping around to find a smartphone for someone during the holidays is a job on its own. However, once you've managed to pick the right one finally, you're then left to hassle over how you'll be able to get the phone activated on the correct phone number without messing around with their plan or contract extension. And of course, it's nearly impossible to get a smartphone activated for a friend versus a family member.
Well, if they happen to be on
Sprint
, you'll be interested to know that the aging
Palm Pixi
is on sale for a single day. Yes, it's one of those long forgotten webOS powered devices that went out like the dodo, but considering that it's priced at
$29.99 no-contract
, that's one tempting price for any smartphone on the market. On top of that, you're basically getting a no-contract device that's priced as if it were on a contract – even better, there's no fumbling around messing around with anyone's account.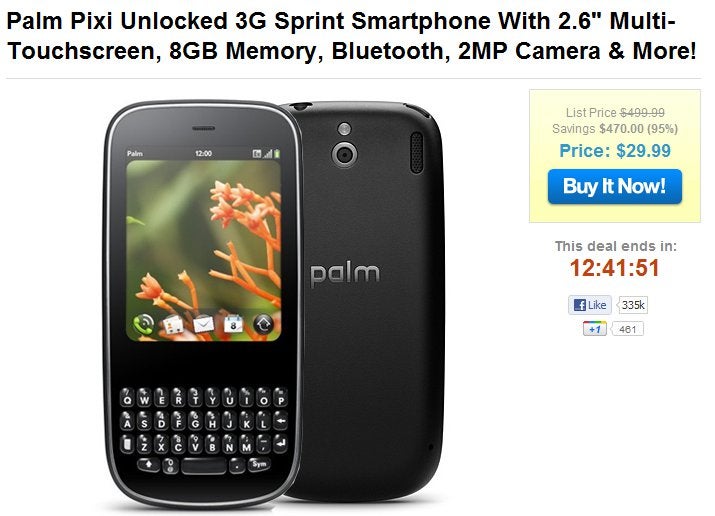 With the shipping cost, the total damage to you is only a mere
$34.98
, which again is within reason for a gift this holiday season. Although it's not the shiniest thing out there, its price is as good as it gets – so you can't beat it! Just like Cinderella, its magical pricing is only valid until tonight before the clock strikes midnight.
source:
1saleaday
Recommended Stories