Leap of Fate roguelike twin stick shooter launched on Android
3
If you happen to like twin stick shooters, the folks over at Clever Plays have just released a new game called Leap of Fate that meets all the requirements to be included in that specific genre.
After being released on iOS in the summer,
Leap of Fate
is now available for Android devices, so you can download it via Google Play store, but the game won't come for free. You'll have to pay $3.99 for this "furiously-paced cyberpunk roguelike-rpg," as developers describe Leap of Fate.
You'll be playing a technomage who must evolve into a very powerful hero if he is to successfully confront the Crucible of Fates. But don't worry, the game will throw you against enough trials to allow you to upgrade your powers high enough for the end boss; that's assuming you can survive these trials.
The whole game is built around an ability called Shadow Walk, but you can upgrade more than a hundred magical skills, thanks to an innovative system of randomly generated skill trees implemented by developers.
Moreover,
Leap of Fate is not a soulless game
, as players will be able to discover and live interesting stories of four characters, told through illustrated cinematics.
If you want to explore a modern day cyberpunk fantasy sprinkled with cybernetics labs, dark alleys and secret societies, you might want to take a leap of faith and try out … Leap of Fate. It should be fully compatible with all devices running Android 5.0 and up.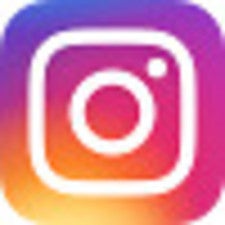 PhoneArena is on Instagram
. Follow us to stay updated with fresh news and flashy media from the world of mobile!