Launch of Apple iPad 2 in China turns ugly; four are hospitalized
45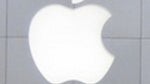 With a big crowd lined up outside an Apple Store in China for the launch of the iPad 2, a fight broke out between an employee of the store and scalpers standing outside the location. The glass door of the Beijing Sanlitun Apple Store was shattered and four people were sent to the hospital. It is not known what started the fight.
Those waiting in line to purchase the sequel to Apple's highly successful tablet had to follow new rules Apple had put in place for the launch, including issuing numbered wristbands that iPad 2 buyers had to wear. The store has been closed since the altercation while employees cleamed up the leftover mess. According to Chinese site
MacX
, the store looked like there had been a riot inside while several customers had blood on their faces. An unconfirmed report from Chinese blog
Sinatech
quoted a police source as saying that an Apple Store employee had beat up a jobless man who was acting as a scalper.
With a population of 1.2 billion, China is seen as a very important area by Apple. The country currently hosts 4 Apple stores and the company plans on building 25 more over the next few years.
source:
Sinatech
(translated),
MacX
(translated) via
AppleInsider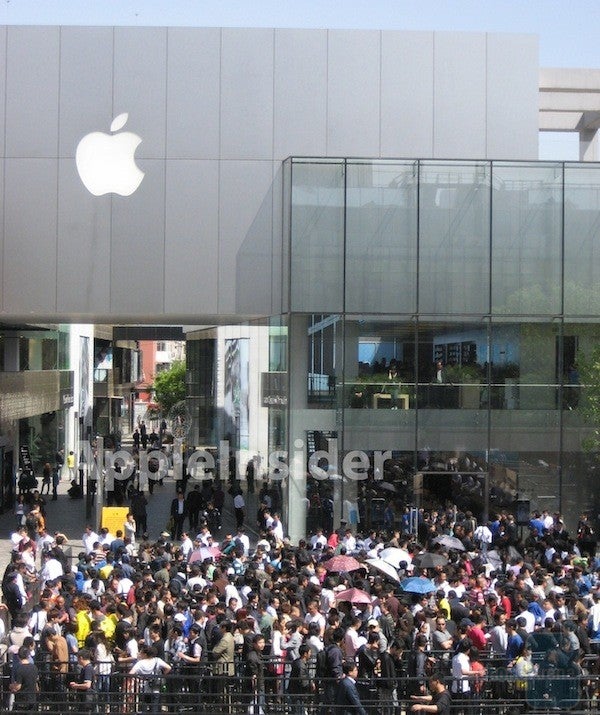 Long lines wait outside an Apple Store in China for the Apple iPad 2