Kanex showcasing portable battery pack and charging stand for the Apple Watch at CES 2017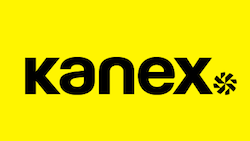 The Consumer Electronics Show (better known as CES) for 2017 is quickly approaching, and with the the show taking place next week, a lot of companies are announcing what they'll be showing off at the show floor. Kanex is the latest company to do this, as they've announced that they'll be using CES 2017 to debut their two latest Apple Watch accessories - the GoPower Watch Stand and the GoPower Watch Mini.
First off, the GoPower Watch Stand is yet another charging dock for the Apple Watch. Plenty of these things already exist, but if you haven't found a design or model that tickles your fancy yet, Kanex's solution just might be for you. It supports both the 38 and 42-millimeter models of the Apple Watch, and unlike some stands that require you to plug in the Apple Watch charger that came in the box, the GoPower Watch Stand comes equipped with its own magnetic pad for the Apple Watch to rest on. It comes equipped with a DC adapter out of the box as well, and there's also a single USB port in case you want to charge your iPhone or other device while you're topping up your Apple Watch.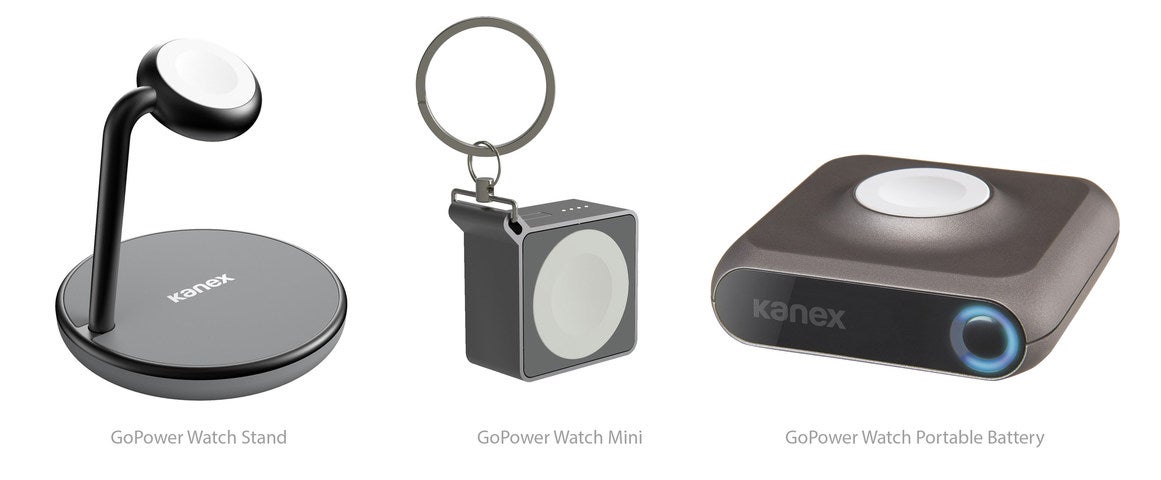 Along with the Watch Stand, Kanex has also announced the GoPower Watch Mini. The Watch Mini is a one of the smallest portable chargers for the Apple Watch that currently exists, and it even comes with a keychain loop so that you can easily take it with you wherever you go. It holds a 1,000 mAh battery unit that Kanex says is good for one full charge, and if that doesn't sound like enough juice for you, you can still opt for the GoPower Watch and its 4,000 mAh battery pack that Kanex announced back in August of this year.
Both the GoPower Watch Stand and Watch Mini will be available for purchase starting in February of 2017, with the former costing $79.95 and the latter selling for $59.95. We'll be at CES covering the event, so if these accessories sound like something you'd want to see more coverage on, let us know in the comments below!