Jony Ive to change the iOS 7 Calendar and Email apps in a big way
31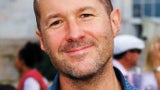 As we're getting close to the start of WWDC, scheduled for June 10, we're starting to hear more and more rumors about the changes that will be made to iOS 7 (which will be introduced at WWDC). As you probably know by now, Sir Jony Ive has replaced Scott Forstall as the chief of software, so there's a lot of speculation that iOS 7 will be the first radically different iOS as far as visuals go.
Since its early days, iOS has had a very skeuomorphic interface (meaning that virtual things are made to look like their real-world counterparts), which has worked quite well, but now it seems Mr. Ive has decided that the days of skeuomorphism are over, pushing a simpler and flatter design for the platform.
Of course, it would have been somewhat weird if Apple simply changed the graphics of the OS and left the functionality the same, because there's a lot of stuff to be done in that respect as well, in our opinion. Thankfully, Bloomberg has reported that Ive is seriously looking into introducing radical changes to the email and calendar apps. It's not clear exactly what changes we're talking about, but it sounds like they will not be limited to the way the apps look. According to the source, Jony Ive is keeping a very close eye on everything that's being done, in order to avoid a new "Maps" catastrophe. Due to the big goals and stricter quality control, however, Apple is said to be falling behind with iOS 7. This doesn't really matter, though, because, as we said in the beginning, the company has promised to show us the new iOS at WWDC. What's more, the sources claim that iOS 7 will launch in September. That is when the new iPhone is expected to be released as well.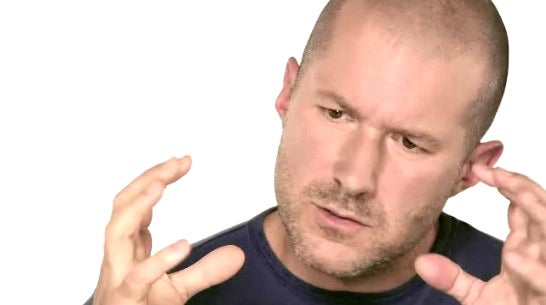 Jony Ive doing the invisible sandwich
via:
Engadget