Jelly Bean update for Samsung Galaxy S III and Samsung Galaxy S II could rollout next month
57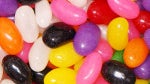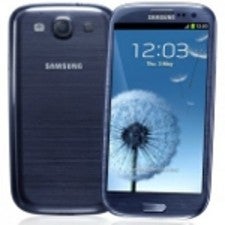 The Samsung Galaxy S III could receive Android 4.1.1 as soon as August
One of the major complaints from Android users is the long time they wait for major platform updates. As Vodafone explained the other day, there are certain things that have to be done and
there is always the testing and the back and forth between a carrier and the manufacturer before an update can be sent out.
. While most Android users now expect a long wait between updates, owners of the Samsung Galaxy S III
could be receiving the Android 4.1.1 update as soon as next month
. This is according to sources for
Sammobile
who say that while no set date had been decided on for the rollout, it could be in the August/September period.
The news is
allegedly good for owners of the Samsung Galaxy S II
as well. The initial testing of the update has gone well and with the device still considered to be in demand (albeit at a reduced price), there is some talk of updating the model as quickly as the sequel. The source for
Sammobile
says that the current thinking on the part of the Korean manufacturer is to push out the update for the Samsung Galaxy S II if the one for the Samsung Galaxy S III goes smoothly.
The insider also pointed out that Samsung's main focus is on quickly rolling out the latest software builds for its high-end models. As a result, we could see the Samsung GALAXY Note
receive the Jelly Bean update following the two handsets
.
Looking at the
off-on-off again update news relating to the HTC Desire HD
and Android 4.0, nothing about this part of the smartphone industry is written in stone and as such, you should be heading for your salt shaker at this very minute.
source: Sammobile via
Phandroid