J.C. Penney using QR codes this holiday to let consumers personalize gifts with audio
4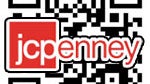 This holiday season,
J.C. Penney
will give customers the options of adding a bit more personalization to their gifts. When a consumer makes a purchase, they will be provided with a
QR code
sticker. The customer will be able to
record a personalized message
that the recipient can retrieve by scanning the QR code affixed to the gift.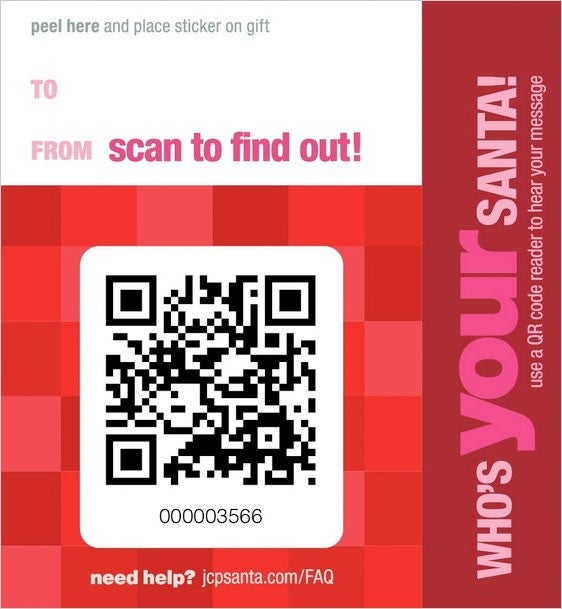 J.C. Penney is calling its campaign "
Who's your Santa!
" and is using QR codes in a new way. Most people's experience with QR codes has been concentrated around retrieving additional promotional information, content, or downloads from a company's website. As smartphone ownership continues to become commonplace, it is great to see companies finding additional uses for the technology, particularly ones that offer additional value to consumers on the purchases they are already making.
Back in June,
Ron Johnson, former head of Apple's retail operations, announced he would be joining J.C. Penney as president and CEO
starting November 1st. It comes as no surprise that the over century-old company is already sporting a dose of tech in its marketing. It remains to be seen whether or not the added perk of QR code gift tags will be enough to lure customer away from other retailers, but it is a cool offering.
According to JCPSanta.com, the campaign is set to launch on November 15th.
source:
Mashable