Iran could ban the iPhone unless Apple registers an official representative in the country
19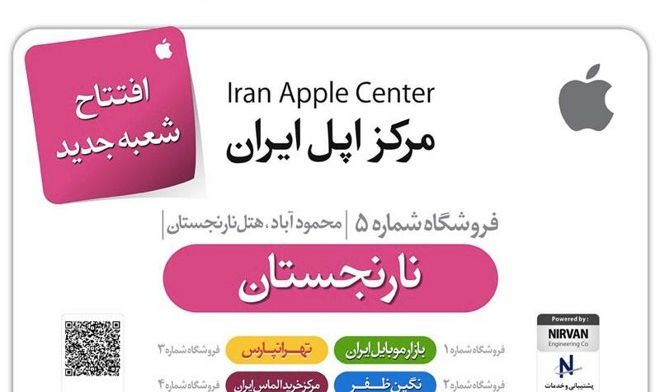 According to a new report from Iran, the local government is planning to ban iPhones in the country unless Apple registers with the government's anti-smuggling scheme. To achieve this, Apple needs to officially register an official representative in Iran.
According to local authorities, smartphone smuggling is a very big problem in Iran. A report recently published by Iranian publication Tasnim News Agency claims that Iran is home to more than 40 million smartphone users, many of which use devices which have been illegally imported into the country by smugglers.
In an attempt to stop smuggled phones from being used in the country, Iran will soon debut a project that requires all mobile phones to be registered with a government-held tellecomunications database. Those who own a phone that was not registered with that database will not be able to use their handset in Iran. Note that the project will not be applied retrospectively, meaning that those who already own a smuggled phone in Iran will not be affected by the new initiative.
Here's what the head of Iran's anti-smuggling project had to say about the looming iPhone ban in the country:
"If Apple will not register an official representative in Iran within the next few days, all iPhones will be collected from the market".
Although the scheme is backed by both mobile operators and the local government, some Iranian IT activists warn that collecting such a number of iPhones will not be an easy task. Furthemore, the same activists warn that hackers might be able to gain access to the database.
source:
Japan Times