Inventor turns Apple iPhone into thermal imaging camera
8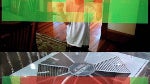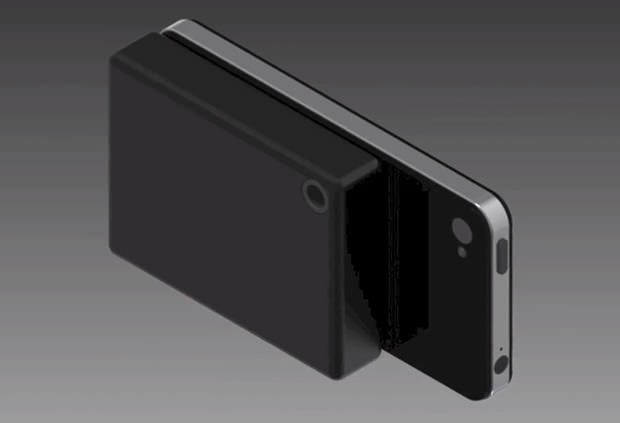 Dawson's 64 zone sensor hooks up to the iPhone's dock connector
Here's an invention that you don't see every day. Modder Andy Rawson needed a
thermal imaging camera
for his house. Rawson had purchased a 100 year old home and needed to find the source of hot and cold spots in his home. Normally, such a device would cost anywhere from $2,000 to $10,000. To save money, Dawson decided to build his own unit, and invented a 64 zone sensor that hooks up to an
Apple iPhone
to produce readings over the handset's touchscreen. The 64 zone sensor connects to the smartphone via the connector dock. Rawson says he is working on a version for the Android OS and wants to make a business out of selling these devices for about $150.
For those who are into all things DIY, Rawson is making this an open source project and says that it would cost $150 to assemble. In the meantime, the 36 year old inventor has entered the thermal imaging camera in the Jack Daniel's Independence Project Contest. The application was a video which you can view below. While we're sure that Andy would like to make some money on the whole thing, he says he has the loftier goal of making them and selling them so that others can save energy and money.
This is certainly one of the most unusual applications we've seen built for a smartphone, and there probably is a decent sized market for it.
source:
Instructables
via
Gizmodo