Instagram rolls out a heap of new features to make the service as safe as possible
4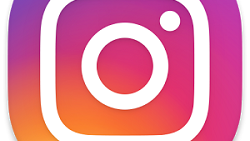 Instagram is one of the largest social networking sites for sharing photos and videos of what you're up to with your life. It's been around for a number of years, but despite its age, there are still some features that the photo-sharing service continues to lack. Instagram made an announcement today that they're releasing a heap of new features for their app, and all of the new features are aimed at giving you more control over who sees your content and how they can interact with it.
The new features heading to Instagram include the ability to turn off commenting for specific posts that you publish, an option to remove followers if you have a private account, and the introduction of comment liking. All of these new additions are being added as a way of making Instagram safer for everyone to use, and according to the company, these will "help people feel safe expressing themselves on Instagram and improve the comments experience."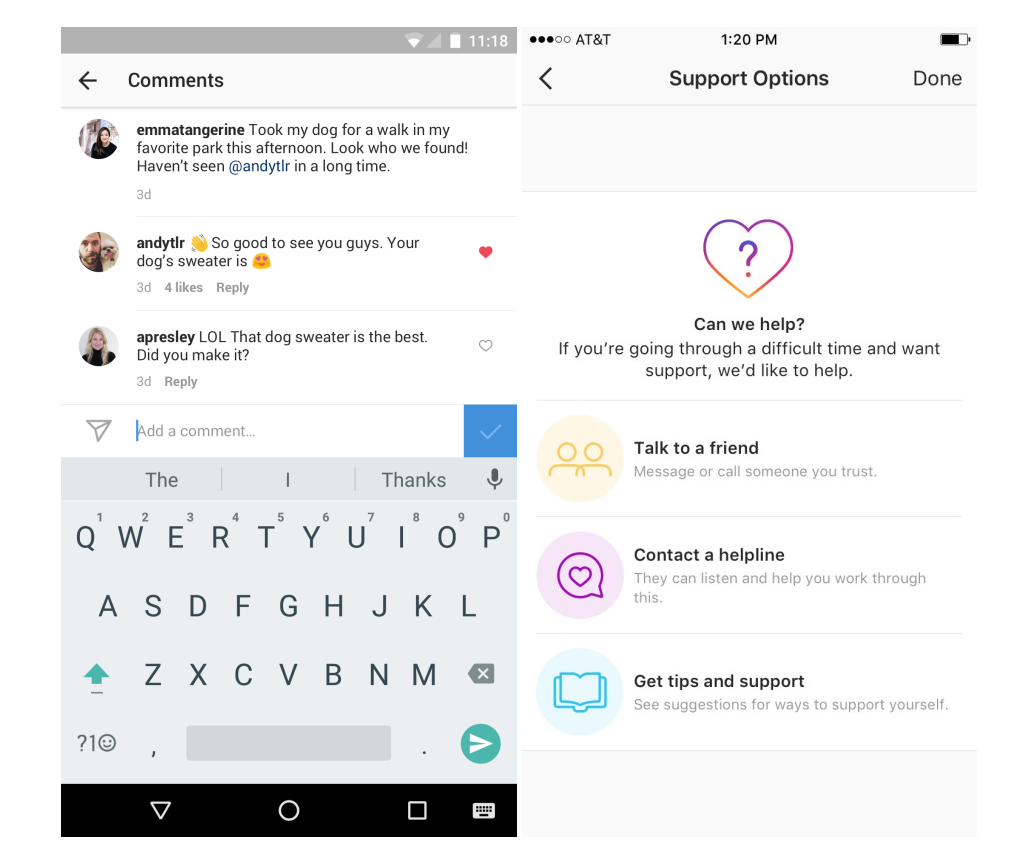 Along with this, Instagram also announced a new option for reporting self-harm/injury. If you see someone posting images of videos of them injuring themselves, you'll now have the ability to anonymously report it to Instagram so that the person you're reporting can then be connected with a professional to talk to about what they're going through. Kevin Systrom, Instagram's CEO and Co-Founder, says that "We have teams working 24 hours a day, sever days a week, around the world to review these reports."
In the blog post that was published on Instagram's site, it's said that these features are just the start of similar ones to come. It looks like the company is taking some rather serious steps to make their social network as safe, friendly, and comfortable for everyone to use, and while these updates may not be all that exciting, they certainly are important ones.