Infinity Blade multiplayer test (video)
13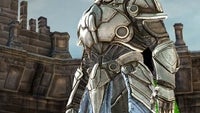 One of the hottest games on the Apple App Store –
Infinity Blade
, got even hotter after its update to
version 1.3
. The most significant feature of the update is
the ability to play online
with people from all over the world and see who the best sword wielder of all time is.
We cannot deny that we got hooked up on Infinity Blade ever since we tried it for the first time, and now that the game has online multiplayer, it looks like we are not getting off anytime soon. You connect with other players through the game's multiplayer menu, where the game server can put you up against a random opponent of your skill level, or if you wish, a friend can be invited to join through Game Center. One of the players fights as a titan and the other as a knight, while the characters and their equipment can be upgraded between rounds. Each battle lasts until one of the player wins four rounds, after which the players switch sides and everything starts all over again.
Check out our video demonstration of Infinity Blade's multiplayer feature below, and if you feel like you should give it a try, let us remind you that the game is 50% off for a limited time – $2.99 only. Happy hacking and slashing!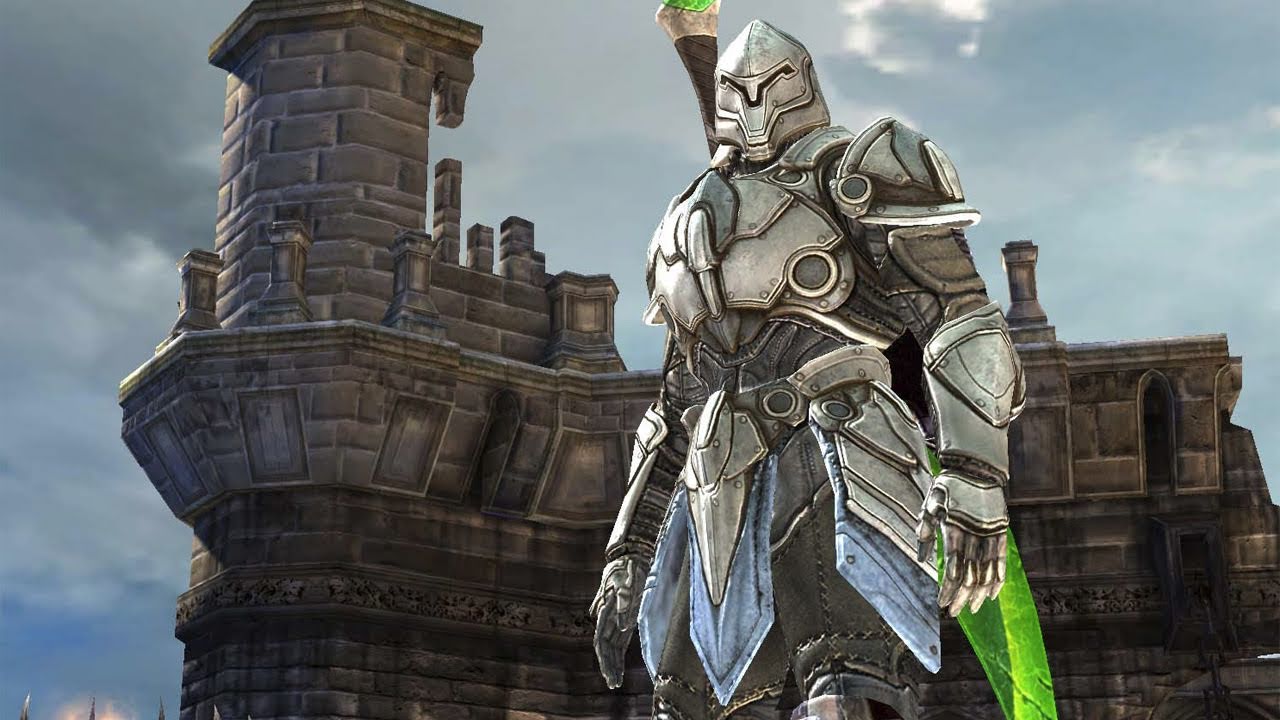 Recommended Stories