Epic Games pulls all Infinity Blade games from the App Store
9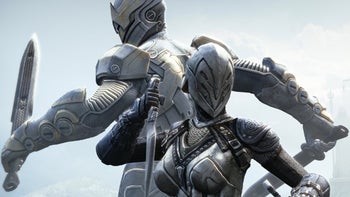 Bad news for mobile gamers, as Epic Games, makers of Fortnite, have just announced they have decided to remove
all Infinity Blade games
from the App Store. The multi-awarded trilogy has been scrapped of all in-app purchase options, but current owners will be able to continue to play these games.
Also,
Epic Games states
that some will even be able to download them to their devices from an account that owns them, but hints that this may not be possible for too long. In case you're wondering why the Infinity Blade games have been removed from the App Store, here is Epic Games' explanation.
At Epic we strive to put players first and to provide a supported, full-fledged experience in every game we publish. With the development of Spyjinx and other projects, it has become increasingly difficult for our team to support the Infinity Blade series at a level that meets our standards.
As a thank you to all players who supported its games throughout the years, Epic Games launched the
Infinity Blade Stickers app
, which is available for free. Moreover, the developers teased some sort of crossover between Infinity Blade and Fortnite in the form of a new in-game melee weapon that been
teased in a video
.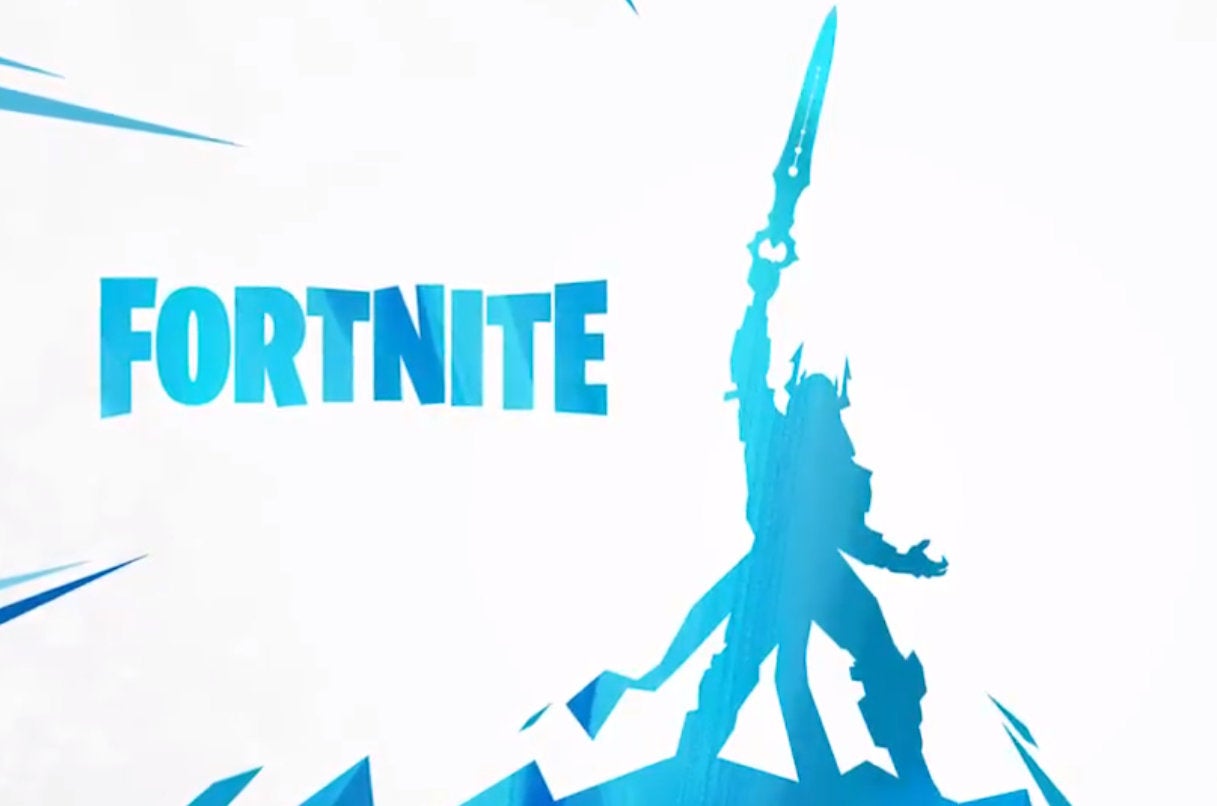 Fortnite's upcoming Infinity Blade sword
It appears that Epic Games is killing all the projects that might hinder the company's focus from its main money maker – Fortnite. After shutting down one of its other PvP games, Paragon, Epic Games announced less than a week ago that it has stopped working on the Unreal Tournament reboot.
Recommended Stories