If you're hoping to root Google's Pixel phones, we've got some bad news
47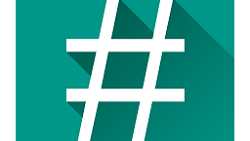 For a lot of people out there, the openness and freedom that the Android OS features is one of the most attractive aspects about the platform. Rooting a device allows the rooter to gain access to features they otherwise wouldn't have, and for those with the guts to mess around with their phones on this level, the benefits that come along with rooting can be truly phenomenal.
Google's Nexus smartphones have long been some of the most heavily supported Android handsets when it comes to rooting and custom ROMs. While these handsets have been the fastest to get official OTA updates to the Android OS, they've also proven to be handsets that get supported the fastest when it comes to custom ROMs and other root-related features. So, if you're someone who likes to dabble with this kind of stuff, you're probably anxiously awaiting the release of Google's new Pixel smartphones. While there's no doubt that these upcoming handsets look to be insanely promising, actually rooting them might prove to be one of the biggest challenges we've seen yet.
Before we get into that, we should make it clear that this isn't the first step Google's taken towards cracking down on rooted handsets. Google recently released an API to developers that allows them to prevent rooted or 'insecure' phones from being able to run their applications. We saw this most recently with the new update to Pokemon Go that prevents users from playing the game on rooted smartphones, and while this is definitely a huge inconvenience, it helps to ensure the overall legitimacy and safeness of the app.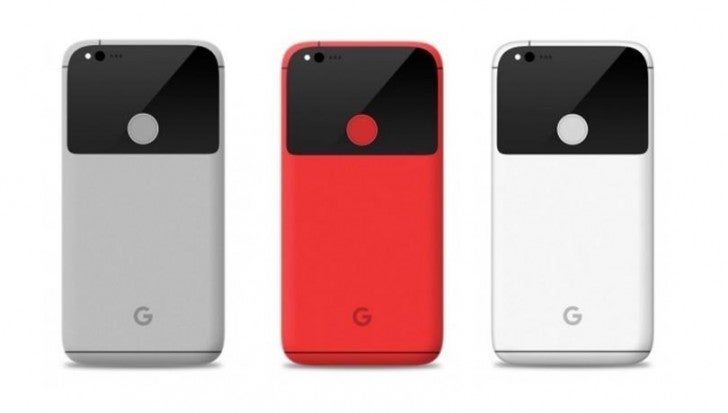 In addition to this, we saw an update in Android 6.0 that made rooting devices with newer versions of the Android OS more difficult than ever. The update made it so that if you wanted to root your phone running 6.0 or later, you had to perform what's called a "systemless root". This essentially means that you have to root the phone without modifying or changing the device's system partition, and if you root your phone on 6.0 or later by modifying the partition, you'll get a pop up on your phone when you try to boot it that says your device is corrupt. Your phone will then be prevented from booting up successfully, and you'll be left with nothing more than a brick.
In order to overcome this issue, rooters have been modifying their device's ramdisk in order to get the same result as if they were modifying their system partition, but according to code commits that exist with both the ROM and kernel code for Android 7.0 Nougat, ramdisk is now being housed in the system partition.
While this doesn't mean that rooting is completely dead, it does mean that the ways we've been using to root Marshmallow handsets will no longer work on Google's Pixel smartphones. That's a real shame considering how past Nexus handsets have bee so popular among developers for this kind of thing, and it drives home the point even more than the Pixel line is going to be much different than the Nexus one.
The Pixel line is going to be much different than the Nexus one.
While developers will always seek out and find new ways to root a device, it's quite apparent that Google is trying to limit folks from doing this as much as possible. It's a bit disappointing to see things like this pop up, as it takes away from that openness and freedom that Android's been known for for so long. While that spirit will always be there in some form, it's disappointing to see Google chip away at it bit by bit.