What will happen to Sprint if the T-Mobile deal is not approved?
8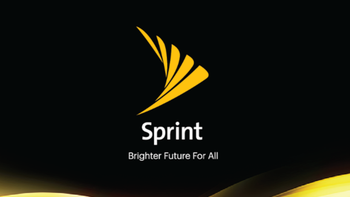 The DOJ reportedly has told T-Mobile and Sprint executives that
the deal, as currently structured, will not get the department's approval
. T-Mobile CEO John Legere has denied this, and the carrier still expects the deal to close before the end of July. SoftBank also believes that the merger will be completed. But if the deal doesn't get approved, SoftBank will have some hard decisions to make, especially with such a large ownership stake in Sprint.
Even though Sprint, by itself, is not in a good position, it does have a very valuable asset. The company has the largest inventory of mid-range spectrum in the U.S., which T-Mobile has been counting on to help build its coast-to-coast nationwide 5G network. It would seem that both firms need each other in the coming 5G world. In a filing, Sprint states that without a merger with T-Mobile, it has "no obvious path to solve key business challenges."
If the deal does not get approved, SoftBank could look for another merger partner, one less likely to raise the concerns of regulators worried about less competition in the industry. One possible partner is Dish Network, but the company has been building out its own wireless network. Other potential partners include a pair of MVNOs that currently use Verizon's network, Charter Communications, and Comcast. But wireless industry consultant Chetan Sharma says that cable companies aren't excited about mergers and would rather pick up Sprint in a restructuring or if SoftBank is forced to sell the carrier. SoftBank could decide to hold on to Sprint, although the wireless provider is sitting on a mountain of debt totaling $39 billion. And SoftBank founder and CEO Masayoshi Son are said to be focused more on a number of projects that he might consider more important.