ITC: Samsung guilty of infringing on Apple's text-selection patent
49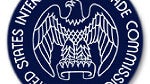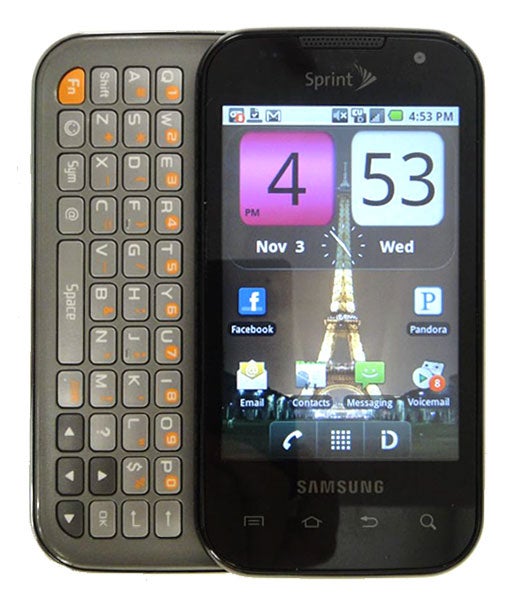 The Samsung Transform is one of the devices involved in this case
In a decision originally made on March 26th, Administrative Law Judge Thomas Pender ruled that Samsung
infringed
on Apple's patent on text selection. The ITC held off on announcing the decision until Thursday to give both companies time to redact any sensitive content. The patent specifically deals with a "
method and apparatus for providing translucent images on a computer display
," and covers the text selection on the Android browser as well as translucent buttons on the Android photo gallery.
In case fans of the Korean based manufacturer are now worried about an import ban on certain Samsung models, keep in mind that this is a preliminary ruling. All six commission members will hear the case in August and then make a final decision. If the commission members agree, Samsung could receive sales bans in the U.S. on a number of Samsung Galaxy, Nexus and Transform devices.
The news from the courtroom wasn't all bad for Samsung. The judge did rule that the company
did not infringe
on an Apple patent for determining if a microphone is plugged into a microphone jack. Originally, ITC staff felt that the Samsung Transform did infringe on the patent while the judge did not. When the case was remanded back to Judge Pender, he once again ruled for Samsung in this matter.
source: FOSSPatents via
electronista