I want the smartphone of the future to... (poll results)
12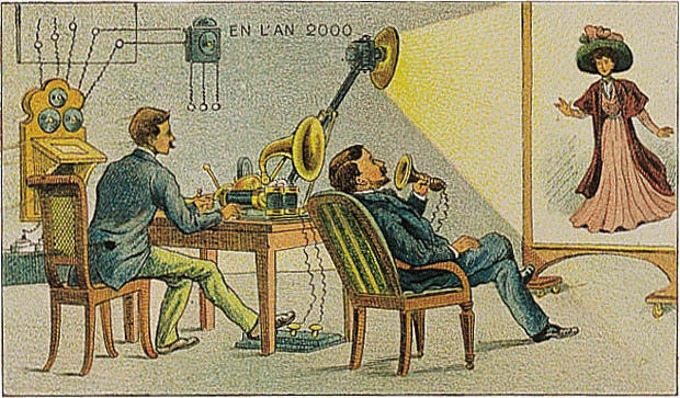 Yesterday
we asked you to take a break from the monotony of reality — it being a Monday made that an easy ask — and instead go crazy with us for a bit and imagine what the future might hold for our smartphone sidekicks. Since this is a rather nebulous question, we only listed a few ideas and asked you to fill in any gaps through the comment section after voting 'Other'. In any case, the numbers have been crunched, and we've got ourselves a rather unsurprising winner.
As some of you will have guessed, with 31.67% of the votes, the most commonly wished improvement concerned battery life: what if, one day, a brainy kid somewhere found a way to keep our devices always-on through some sort of
wireless charging
wizardry? A bit conservative there, boys and girls, but we'll take it.
Next on the rank list, with 19.53%, is the idea of completely modular and customizable smartphones. Courtesy of
Google's Project Ara
, this one is probably closer to realization than the above. Next up, with 15.63% is the dream of convergence, where our relatively tiny smartphones will be powerful enough to double-up as full-fledged computers. As we recently saw from Microsoft with the Lumia 950/950 XL and Display Dock, that one, too, is being worked on. And of course, with 14.3%, we can't fail to mention that quite a few of us are also psyched about holograms. Because holograms, man!
As for suggestions that weren't on the vote list, popular entries included the ability to download foods (yes, plural), have global coverage, and be of adjustable size. Given the chance, we'd go for the food thingy. Easily.