Huawei unleashes its all-new 'Honor Band Zero' smartwatch
12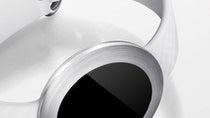 In what has been a very busy 24 hours for new releases, Huawei has also taken the wraps off its new Honor Band Zero smartwatch. Having earlier unveiled the
Honor 7 smartphone
with its metallic finish, 20-megapixel shooter and other perks, the company has confirmed that a new smartwatch is also incoming. Unfortunately, though, Huawei hasn't dished out all of the juicy details as yet, merely teasing a shot of the device on Twitter.
As you can see, it offers a rounded form factor with quite a prominent, metallic-looking bezel. It wouldn't be the first wrist computer to pack a circular display, with the likes of the
Motorola Moto 360
and
LG G Watch R
currently in circulation. Nevertheless, it's an intriguing device that has quite a unique aesthetic to it, and it'll be interesting to see just what it's made of.
Despite the polished exterior, we know the Band Zero will be able to cope with the elements thanks to IP68 certification keeping dust, water and other hazardous substances at bay.
It would be natural to presume that, like most smartwatches created by prominent smartphone vendors, the Band Zero will run on Google's Android Wear. There's no real reason to believe that this won't be the case, but since Huawei hasn't confirmed either way, perhaps the company has a surprise up its sleeve in this regard.
The Band Zero doesn't have a price as yet, but will hit China at some point in August, and will arrive in Black as well as the White and Beige color configurations depicted.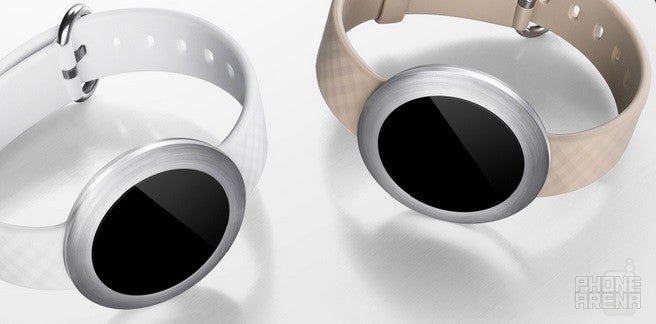 Just looking at it, would you buy it? Let us know in the comments.
Recommended Stories