Huawei ships a record 100 million phones for 2015, lines up firmly behind Samsung and Apple
16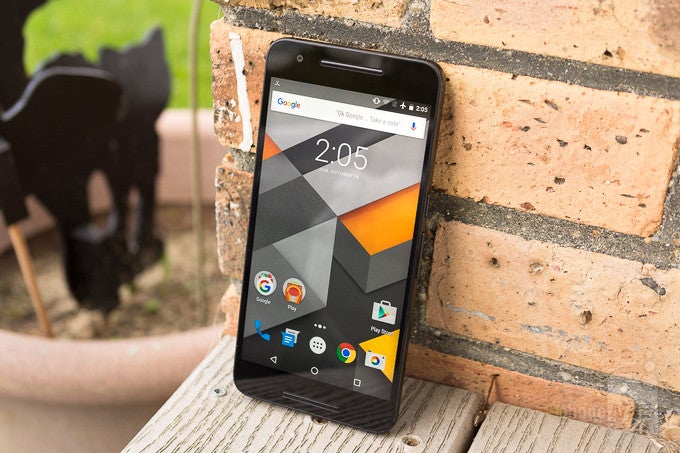 Hot on the heels of a report
putting it in third place worldwide
with 7.4% of the global smartphone shipments last quarter, Huawei took to its Weibo page today, boasting in its turn that it has hit a milestone. The achievement that Huawei unlocked? Well, no less than a 100 million smartphones shipped in 2015 so far.
That's a record for the company, and places it firmly behind Samsung and Apple in the top three of the most prolific phone makers that inhabit our little blue planet. Granted, the 100 million mark is mostly due to inexpensive rockstars, rather than $500+ phone like the
P8
or
Mate S
, but this is still a very impressive figure, cementing Huawei's lead before up-and-coming Chinese brands that bet on volume, too, like Xiaomi or Meizu.
Recommended Stories