Huawei Mate X might launch this month! You guessed it — you won't be able to get it
2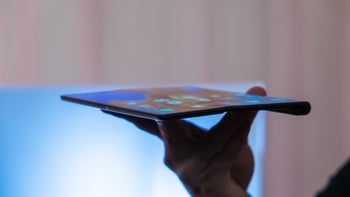 2019 is the year when we finally saw real, working foldable phones. Most notably — Samsung teased, almost released, then re-designed and really released its very first foldable phone, which is the
Galaxy Fold
. But Huawei is also hot on Sammy's tail with its own futuristic handset — the
Huawei Mate X
.
The two devices differ greatly in the basic concept of how they fold. Samsung's Galaxy Fold closes in on its display, like a book. The Huawei Mate X folds outwards, turning into a phone that has a screen both on its front and its back.
And while Samsung's Fold is already out in the world, we are still waiting with bated breath for the Mate X. And the questions are plenty! Will it come with Google framework attached to its Android (probably not)? Will its plastic screen scratch up as soon as you put it in your pocket? Will it ever make it to mainstream market? Ehhh…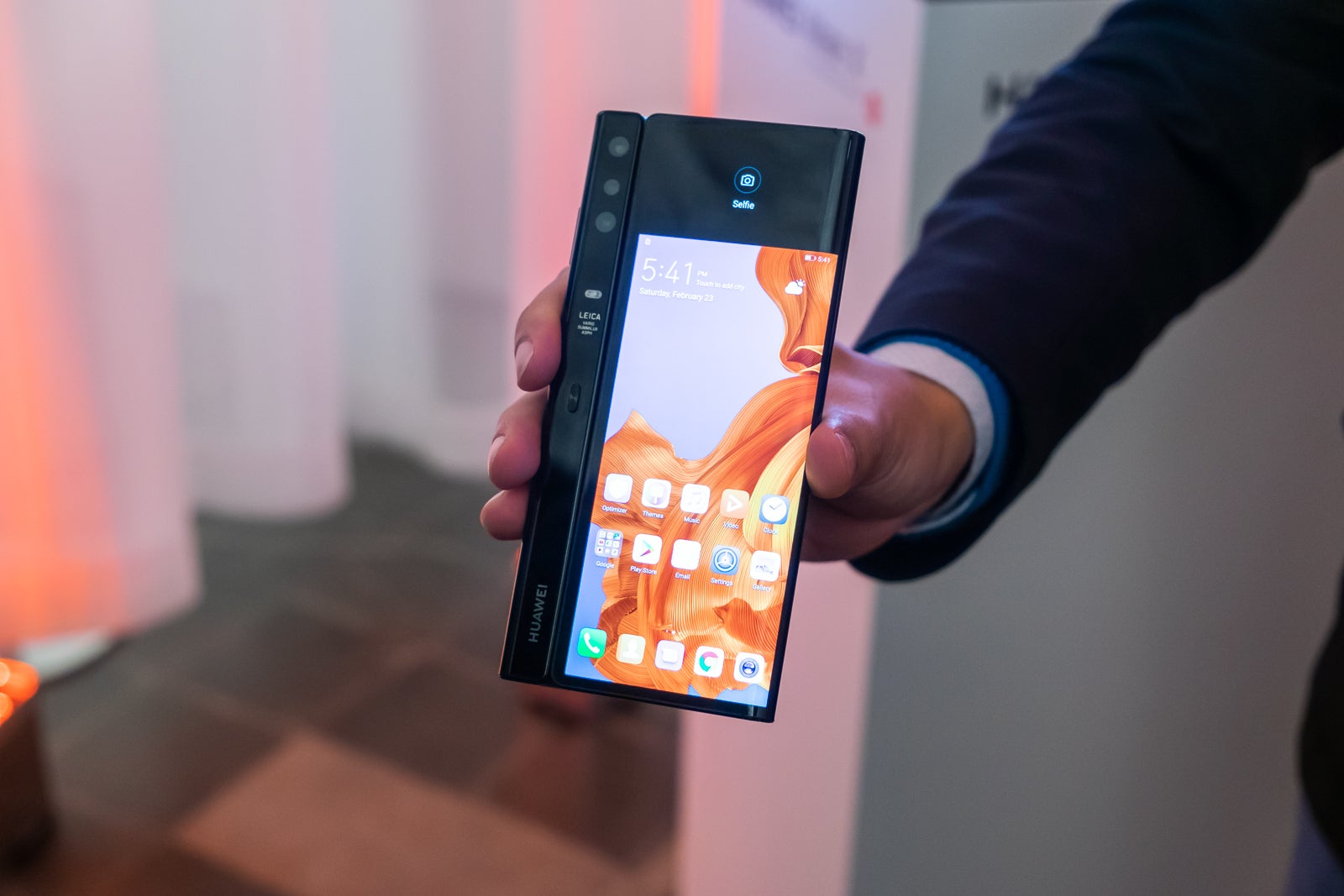 According to
Chinese media
, Huawei has already put the first batch of Mate X devices in mass production. Reportedly, the first run will commence near the end of this month, which means within a couple of weeks. The bad news is that there won't be a lot of units to go around and the Mate X might be exclusive to China for a while.
It's a real shame that Huawei had to be put in a situation where it can't use Google's full-fledged Android just before releasing its biggest device of 2019 (Hey, we're still hoping it launches in 2019, see?). The foldable handset's launch had to be pushed back multiple times, allegedly because Huawei was iterating and reiterating on
design improvements
, making sure it won't out-Fold the Galaxy Fold's
initial oopsie
.
Still, it's a first-generation device, bound to have its issues, that'll cost north of $2,000 and will potentially never support the Google Play Store. So, maybe not a huge loss if it never reaches the Western markets? We'll see how that goes...