How to turn off autocorrect on iPhone and Android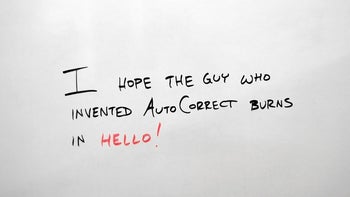 Are you happy about the fact that by default your phone automatically corrects your words, even at times when you really don't want them to be corrected? There are countless memes around the internet showing hilarious autocorrect fails, as this feature is still far from perfection. Well, if you're confident enough in your typing abilities you can simply turn off autocorrect, and never worry about this 21st century problem ever again. Here's how to turn off autocorrect on iPhone and Android.
Of course, you should probably really weigh the pros and the cons of what you're going to do as autocorrect, for all the hate it gets, is a mighty useful tool that can save you in times of doubt.
How to turn off autocorrect on iPhone
Step #1
With iOS, turning off auto correct is quite easy. Just open Settings, tap on General, and then choose Keyboards.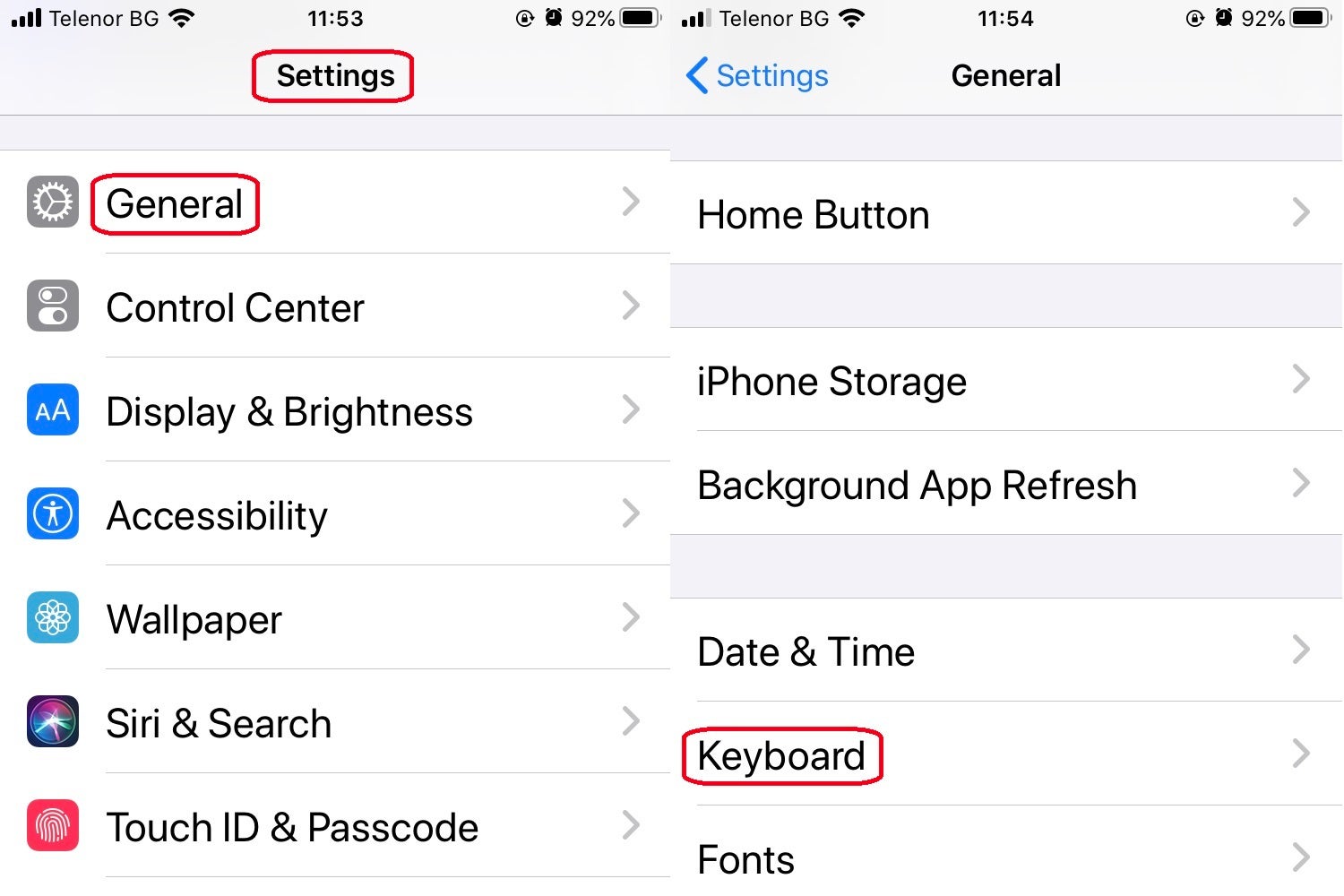 Step #2
Swipe down until you see the "Auto-Correction" option and promptly flick it off if you wish to disable the feature on your device.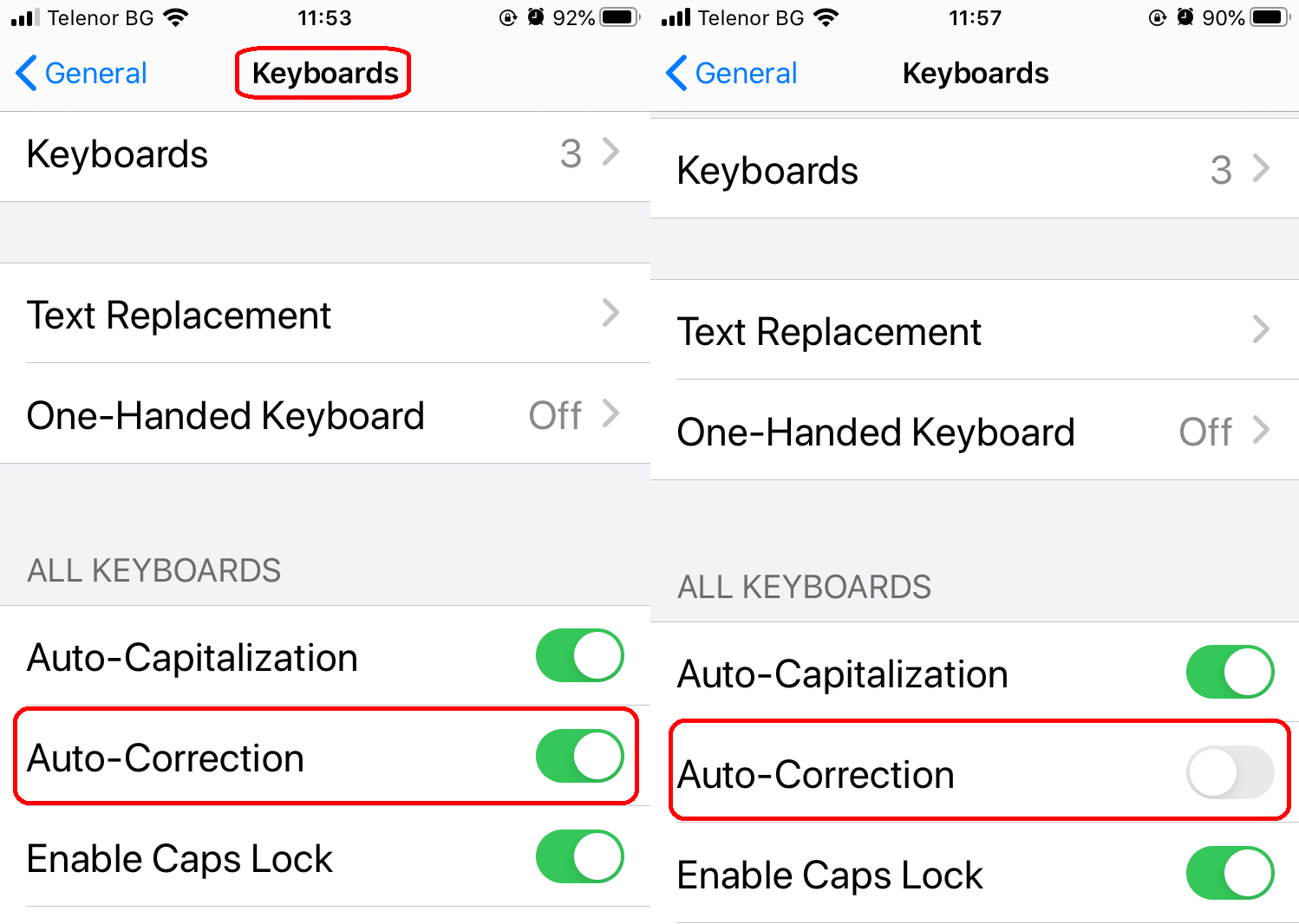 How to turn off autocorrect on Android
Step #1
Go to your app drawer and open Gboard to directly access the app's preferences. Alternatively, you can just press and hold the comma character on the keyboard itself, which acts as a shortcut to the same preferences menu.
Step #2
Once the app opens, you will be presented with all the different menu options that you can personalize. One of these is "Text Correction", the menu entry that contains all of the text correction options in Gboard.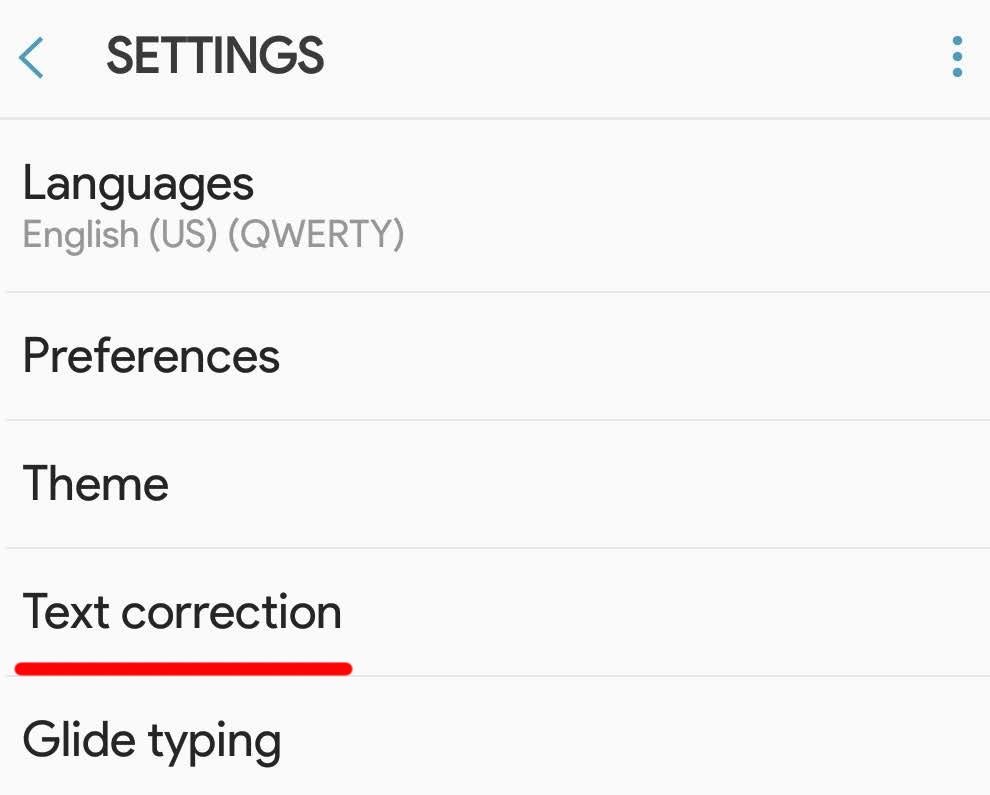 Gboard's main settings page
Step #3
The final step of this tutorial will have you disable the topmost option, "Auto-correction". Your Gboard keyboard will no longer automatically correct the typos you make, so tread gently.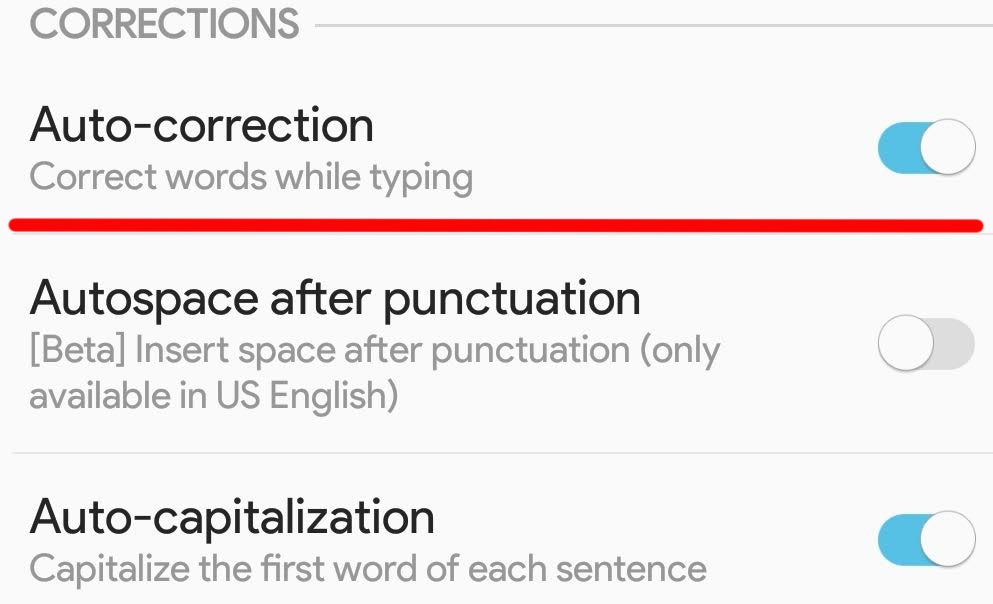 Disabling auto correct in the Android version of Gboard