How to root any Meizu Android phone (one-click Flyme root tutorial)
4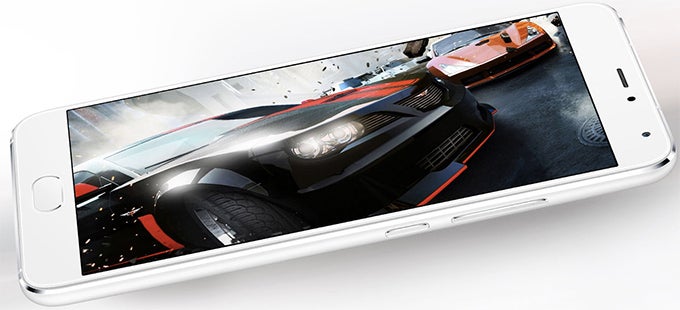 Meizu is one of the emerging stars when it comes to phone makers from China. It's not exactly a newbie, though: it has been around since MP3 player times, and in the past couple of years, it has pushed the pedal to the floor with its smartphone efforts.
Every Meizu phone comes with convenient 1-click root
With refined design, a very sleek-running Flyme custom user interface and killer prices, Meizu has found a lot of fans not only in China, but in Europe and quite a few other markets where the company's phones are offered. You cannot officially buy Meizu phones in the United States, but resellers do offer Meizu phones on Amazon (no warranty, but still good to have the option to try them stateside).




One key advantage that every Meizu phone comes with is the built-in one-click root functionality.




You can root any Meizu phones by just registering a Flyme account and flipping a toggle, it's as simple as that.




So how do you do it? Once you've setup your Flyme account, just follow these simple steps to 'open system priviliges' for full-on root access.