How to make the most of your smartphone camera and photos
14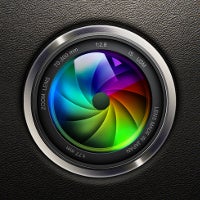 It doesn't matter what smartphone you have, if you don't use it right. And if you have one of the latest flagships, devices like the Apple iPhone 5s, the Samsung Galaxy S5, Sony Xperia Z2, or something similar, you can rest assured that you have a great camera always handy. So how can you make the most of it?
Well, the first step is to actually like to take pictures, and take more of them. It makes no sense to read lengthy manuals about photography, if you end up not taking pictures, isn't it? So make sure to stay excited about photography, share your images with other people, don't be afraid to get advice on how to improve them, and you'll be half-way there.
When you already have this enthusiasm, you can skip to the technical part, little things that will improve your photography like the tips and tricks laid out below. We focus on just five steps to make it simple and you can take a look at them in the following slideshow, but we're also looking forward to hearing more about your workflow: what do you do to take better images?