Here's why you should occasionally take off your phone's case and clean it
38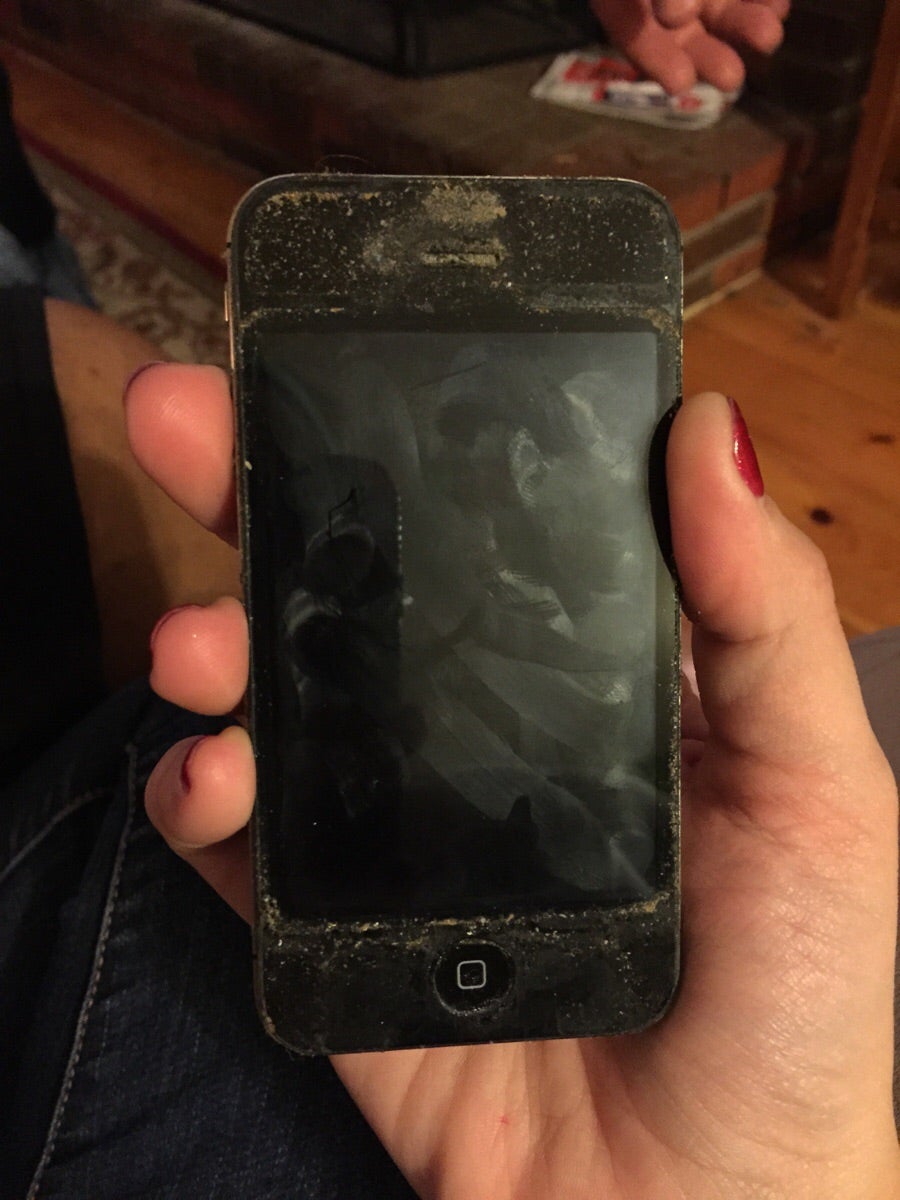 Take off your cases and clean your phones, people!
Got your prized smartphone nestled inside a protective case? Good for you – odds are that if you skip on one of those, you'll come to regret it sooner or later. That's how common drops are.
But do you just slap a case on and forget about it altogether? You certainly could, but you might end up with a sight similar to the horrifying example on your right once you decide to (or have to) take it off. Indeed, no matter how snug the fit is, there's always enough room for dirt (among other unidentifiable nastiness) to accumulate.
According to the author of the photo, who posted in on
Reddit
, the phone belongs to a friend or colleague (we're guessing) that works in construction. While that
does
explain a lot, we can't say that we haven't come across devices in a similar, although much less severe, state. Moral of the story? Take out your phone out of its shell every once and a while and give it a good clean.