Here's a tablet that will run Android and Linux for $120
10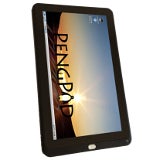 Behold, the PengPod tablet! Now, now, before you all walk away with your interest meter going sharply down, please take a moment to acquaint yourselves with the geeky concept of this gadget.
So, the PengPod! This is a crowd-funded tablet that differentiates itself with the unique ability to dual-boot Android and Linux. That is full-blown Linux we're talking about, covered with the touch-oriented KDE Plasma Active UI. Although it seems like more of a geek product with all that Linux stuff, we guess it may still have some appeal for consumers, depending on the version of Android it comes with, as well as the internals.
Finally, this device certainly shouldn't be ruled out just yet, having in mind the alluring price tag that it's going to come with: $120 for the 7" version, and just $185 for the 10" one! Now that your interest meter is back up a bit, let us tell you that you'll have to wait until "early 2013" for this product to become available.
Would you get an unknown $120 tablet with Android and Linux instead of a proven $200 Android one like the
Nexus 7
?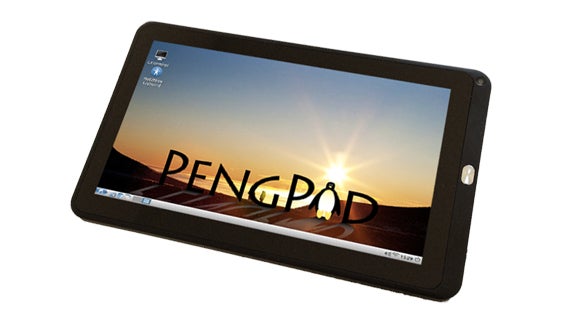 via:
BGR