Here is how much Google pays Apple and Android device makers to be the default search engine
14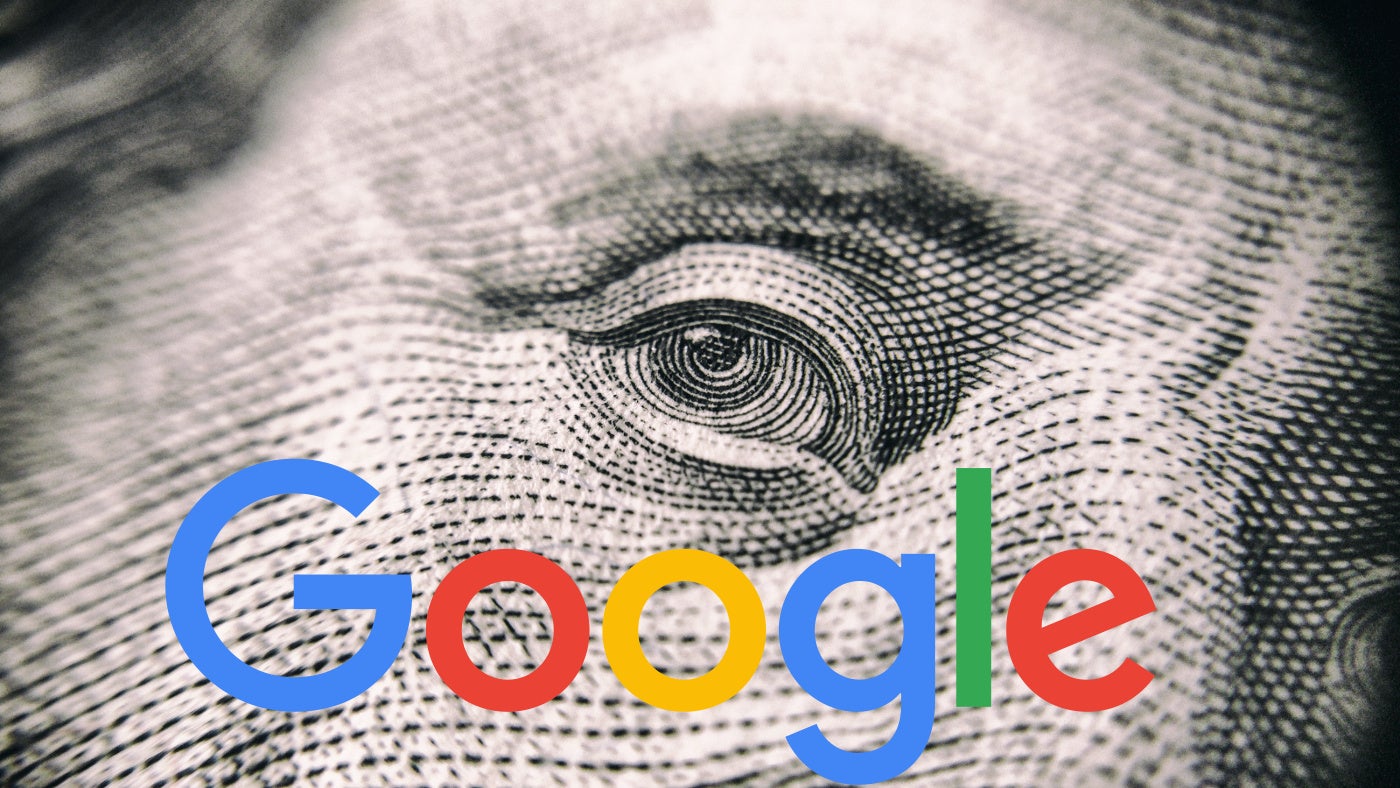 Google is paying more and more to have its search box on various devices and just last year, it paid a record $7.2 billion in so called "traffic acquisition costs" to Apple and Android phone makers.
At the current rate, this accounts for 11% of Google revenues, up from 7% just a few years back.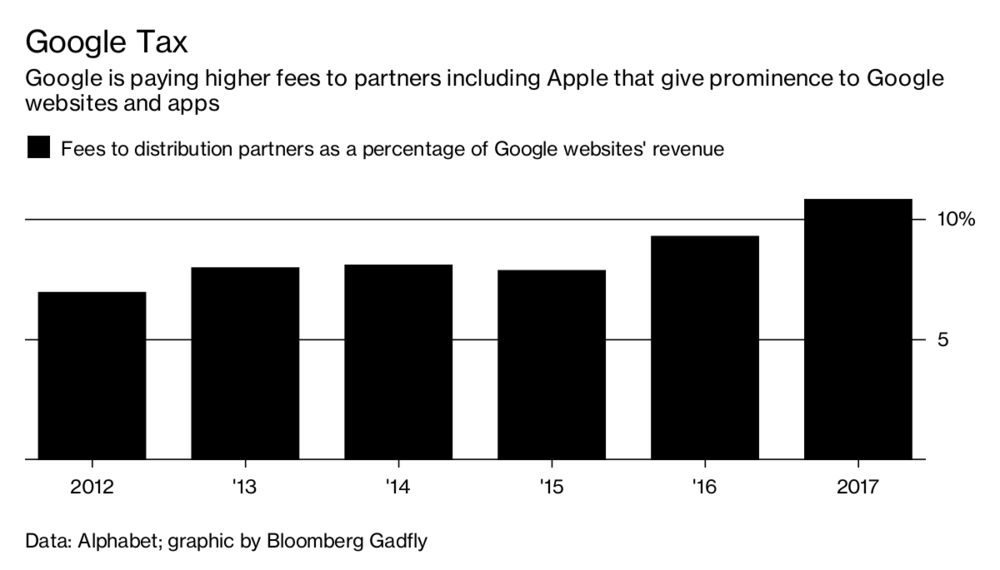 And there are risks that the company will need to pay even more in the future as Europe is bound to step up regulation.
Apple has just recently replaced Bing with Google in iOS 11 in several places in the interface, so that more and more search traffic goes to Google. And while Google parent company Alphabet does not disclose a break-down of how much money goes to what company, analysts believe that a huge chunk of those $7.2 billion goes to Apple.
Interestingly, Google's new hardware efforts could actually minimize those "traffic acquisition costs". With its own hardware taking a bigger slice of the market, Google will need to worry about less iPhones being in use, and less money paid in traffic fees.