Help research projects with Berkeley University's BOINC app for Android
2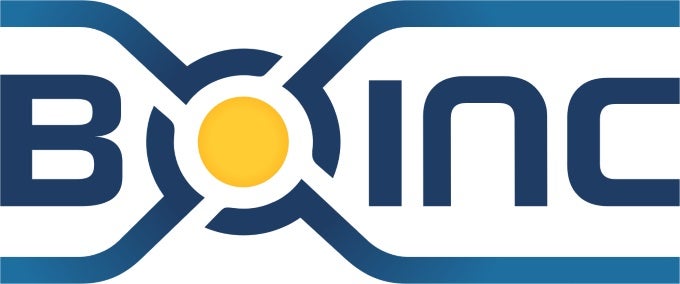 | | |
| --- | --- |
| Developer: U.C. Berkeley | Download: Android |
| Genre: Education | Price: Free |
When you see an app that promises to harness the unused computing power of your Android device to run jobs for science and the glory of mankind, you'd be forgiven to suspect it for a
BitCoin mining scam
. But we take it we can trust the University of Berkeley and its BOINC app with the idle power of our quad-core CPUs - especially while we're asleep and the phone is quietly munching on electricity.
It sounds like the perfect set of circumstances to let your phone help some scientific projects. Besides, the app will only end up using 1/10th of available CPU power due to the way Android handles power management when the user isn't active, so overheating or overworking are out of the question.
BOINC, short for Berkeley Open Infrastructure for Network Computing, is a platform for distributed applications in areas as diverse as mathematics, medicine, molecular biology, climatology, environmental science, and astrophysics. It lets researchers use the combined processing power of computers across the world. At the moment, it has about 242,694 active participants and 554,055 active computers. Android is its first mobile frontier.
The Android app will let you support projects such as Einstein@Home (seatch for pulsars using data from the Arecibo radio observatory), World Community Grid (medical, environmental, and other humanitarian research), and the Charles University of Prague's Asteroids@Home programme. Hopefully, most of BIONC's over 63 research projects will eventually make it on Android as well.