HTC teases the "smoothest and fastest Android phone," the HTC 10
67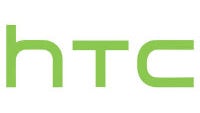 The latest teaser for the
HTC 10
comes from HTC India, and shows an image of the capacitive buttons at the bottom of the phone. The tweet that contained the image says, "Not all phones are created equal. The fastest and smoothest Android." HTC's next flagship phone is expected to
be unveiled during an online presentation on April 12th
.
HTC has its work cut out for it. With the
Samsung Galaxy S7
,
Samsung Galaxy S7 edge
and the
LG G5
already available by the time that the HTC 10 is unveiled, many in the market for a new phone will have already committed themselves to Samsung or LG. And
despite a number of teasers for the HTC 10
that brag about the performance of the camera, it remains to be seen what we can expect from HTC's new flagship model.
HTC has been trying to build a flagship phone that can take on all Android comers. So far, the manufacturer has been talking a good game, but we've heard optimistic comments before from the company only to be disappointed in the end.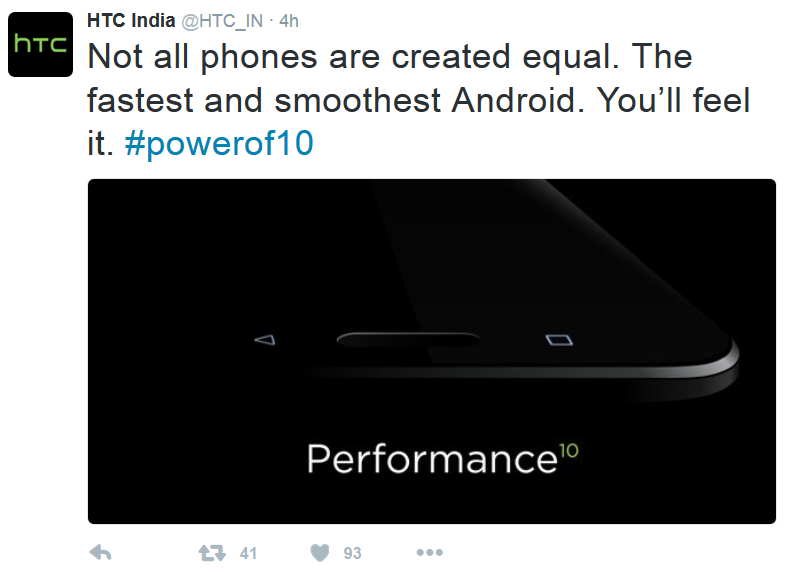 HTC continues to tease its new flagship phone
source:
@HTC_IN
via
AndroidCentral