HTC One A9 price, release date, and availability
12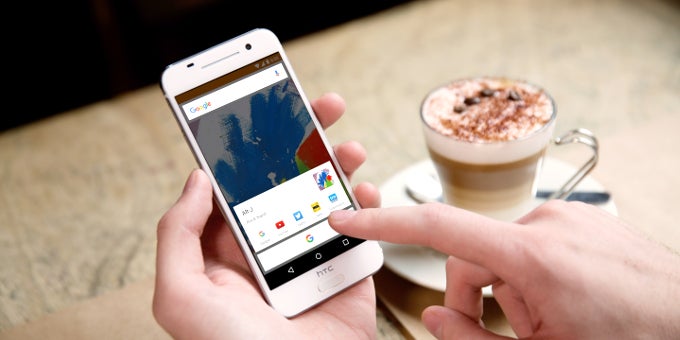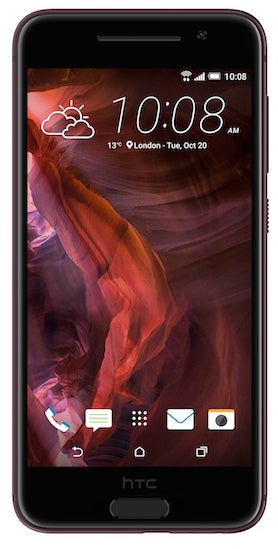 In case you've missed it, HTC's newest phone, the One A9, has just broken official and is effectively replacing the One M9 & M9+ as a flagship in the USA, while it will co-exist with the top-tier duo on the non-US markets.
This is despite the predominantly upper mid-range specs that the phone is boasting, but hey, no one said that a flagship should come with "best-in-slot" hardware, right?
But what about the price, a rather important aspect of any product? Well, HTC didn't keep this vital information for itself and promptly spilled the beans. It seems that the 3GB/32GB variation of the device will cost
$399.99
in the USA, while the official price tag of the 2GB/16GB one has not been disclosed yet, but it's certain it will have a lower price tag.
Still have in mind that the phone's pricing across other markets may vary.
The HTC One A9 will be released worldwide and will be sold by various retailers as well as straight from HTC. In the USA, it will be available as an unlocked device from all major US carriers
.
As far as the release date, the HTC One A9 is poised to hit the shelves sometime this November. Any takers?