HTC One 64GB developer edition and 32GB unlocked edition delayed
33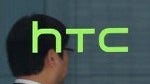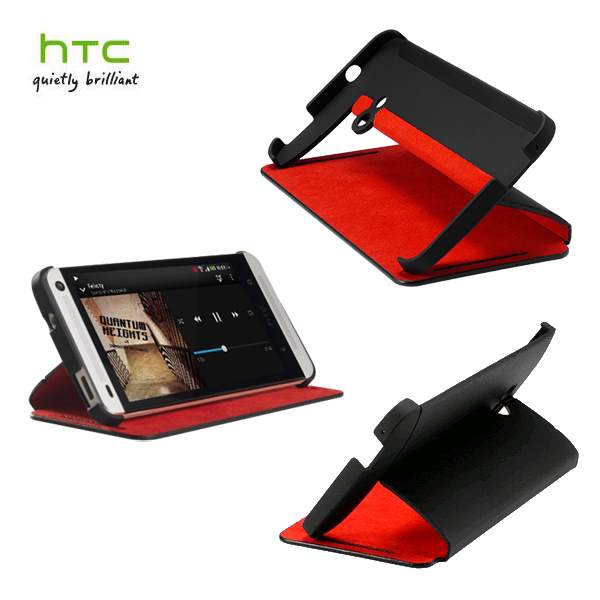 HTC One and the Double Dip case
Bad news might have come in your email in-box if you ordered the 32GB
HTC One
unlocked edition or the 64GB HTC One developer edition. HTC has sent out an email to those who ordered either model of the manufacturer's new flagship Android phone, to tell them that both units have been
delayed
. HTC did say in the correspondence that it will have the phones shipped out via overnight mail before the end of the month. No reason was given for the delay.
The HTC One had been delayed in most parts of the globe
earlier when
the company faced a shortage of components for the UltraPixel camertha
. Instead of a global launch, the release of the device was limited to the U.K., Germany and Taiwan. Only today is the phone
being made available for U.S. customers of AT&T and Sprint
.
Also delayed, according to the email from HTC, are the free Double Dip cases that have been in such demand, they will now be shipped in
mid-May
, which is when the manufacturer expects to receive them.
"We have an important update about your order. Due to shipping issues with the 32G unlocked and 64G Developers Editions of the New HTC One®, there will be a slight delay in shipping your HTC One® to you. We expect to have your phone delivered to you, via overnight shipping, before the end of April. We'll do everything we can to get it shipped to you as soon as possible.

Also, due to overwhelming demand, there will be a delay in shipping your free case. We expect to begin receiving the Double Dip cases in mid-May, and will ship them as soon as they're available.

We understand the excitement and anticipation that comes with a new phone, and we are confident that the HTC One® will exceed that anticipation

Thanks for the support,

HTC ShopAmerica"
source:
AndroidCentral