HTC Incredible HD could be HTC Mecha which could launch as the HTC Droid Thunderbolt
8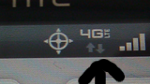 Yesterday we
reported
to you about the HTC Incredible HD aka the HTC Mecha. Now it appears that the name of the device could be the HTC Droid Thunderbolt which is perfectly suited to showing off the speed and power of this LTE 4G handset along with its Android ancestry. The guys at Droid Life say that they are hearing that documentation for the phone includes both the Droid Thunderbolt name and the HTC Mecha moniker. The model number for Verizon Wireless is expected to be ADR6400LVW.
Perhaps it was a clue when Verizon last month ran its first ad showing off its LTE service. In the spot, a package that came from Verizon was flashing thunderbolts right out of the box.
With the CES only a couple of weeks away, it shouldn't be too long before we start getting answers to all of the questions about the new handsets and tablets that the carriers are about to launch.
source:
DroidLife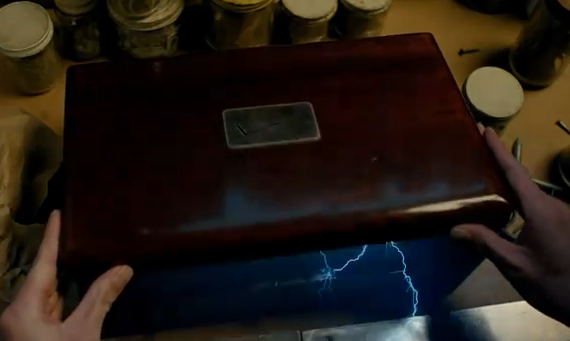 In the carrier's first 4G ad, a box from Verizon was shooting out thunderbolts