HP Elite x3 now available on Verizon, Windows 10 Mobile is not dead (yet)
18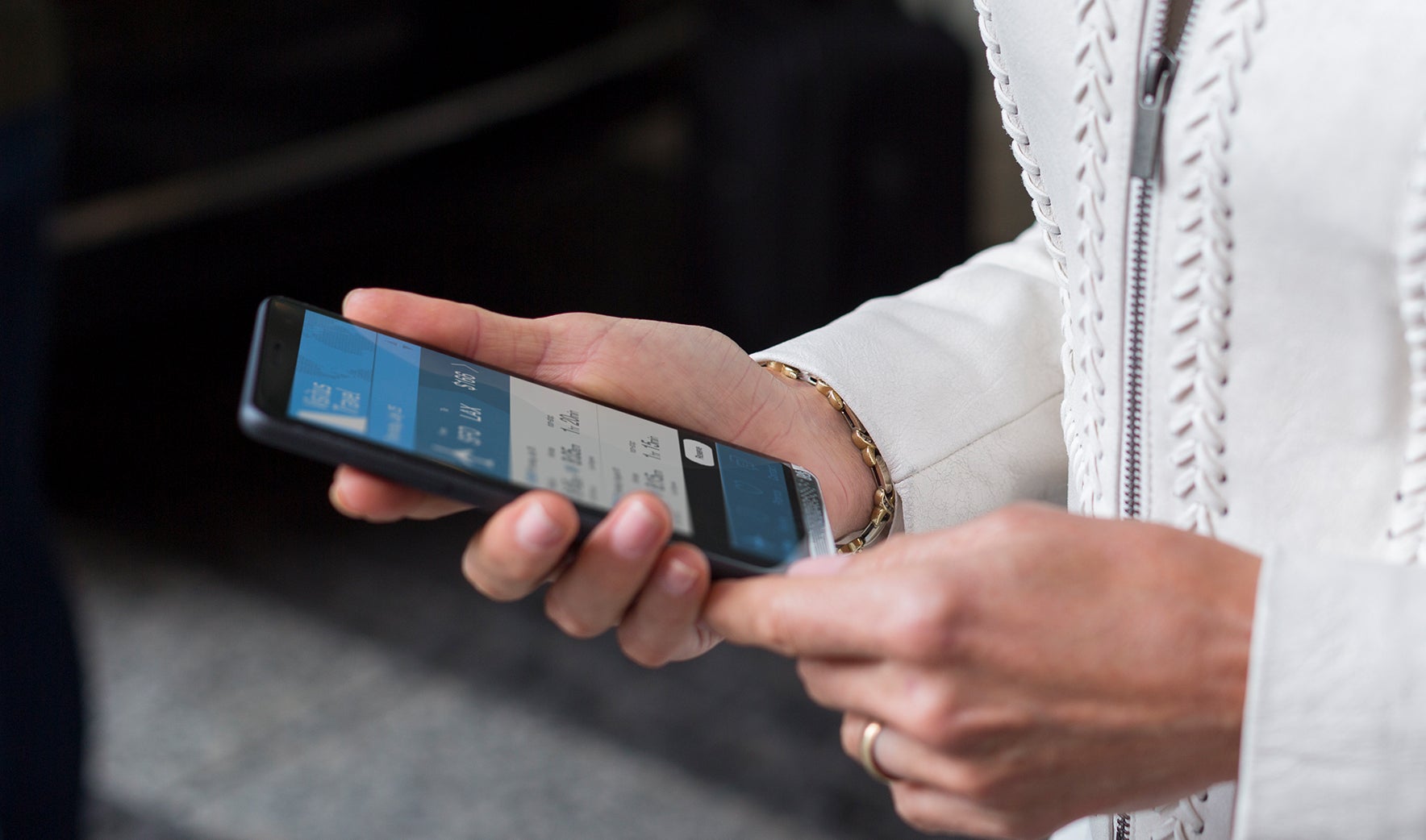 Microsoft this week started selling a Verizon-compatible HPElite x3 - following months of speculations about this. Originally released in2016, the HP Elite x3 is a high-end smartphone running Windows 10 Mobile, aplatform that Microsoft will no longer be focusing on.
The Verizon-compatible HP Elite x3 can be found only atMicrosoft's website (see the source link below), and costs $599 outright, freeDesk Dock included. It doesn't look like you can buy the smartphone withmonthly payments. While Microsoft is mainly targeting business customers withthe Elite x3, nothing stops regular customers from getting it.
The HP Elite x3 is a large, water-resistant handset thatsports a 6-inch display with 1440 x 2560 pixels, coming with both iris, andfingerprint scanners. The phone is powered by a Snapdragon 820 processor (a previous top of the line CPU), further featuring stereo speakers, dual SIM support, 4 GB of RAM,64 GB of expandable storage space, and a 4150 mAh battery.
This is definitely an interesting smartphone, and HP hasdone a nice job designing and building it. However, given the fact that WindowsMobile is no longer relevant (not even to Microsoft), and there are plenty ofnewer, similarly-priced handsets out there, the Elite x3's arrival on Verizonis probably too little, too late.
source: Microsoft via Windows Central