Google wants to make YouTube live streaming easier on mobile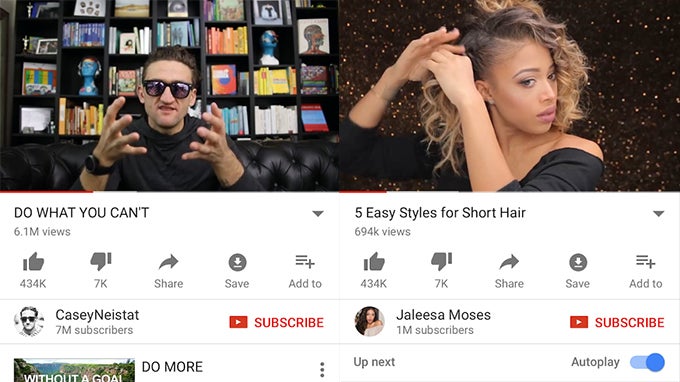 Google wants to make vlogging on YouTube as easy and as accessible as possible. The company yesterday announced its plan to make going live on YouTube from a desktop computer or laptop as easy as a couple of clicks. No need for installing and setting up the live streaming encoder, just click on
"Go live"
in the YouTube header to start your stream. Simple as that.
But what's more, this feature may soon be coming to Android phones. In the coming months, Google plans to let Android users initiate YouTube live streams straight from the camera app. That's right, the stock camera app. There's a bit of a catch, however, as the feature will be initially available only on devices from Google's partners.
The company has currently teamed up with Asus, LG, Motorola, Nokia, and Samsung, to bring easy YouTube live streaming to smartphones, but the list of partners is expected to grow in the coming months. Furthermore, even if direct YouTube link functionality isn't embedded in every manufacturer's stock camera app, the
"Go live"
is still available in the YouTube app.