Google may acquire light-field camera maker Lytro for $40M
2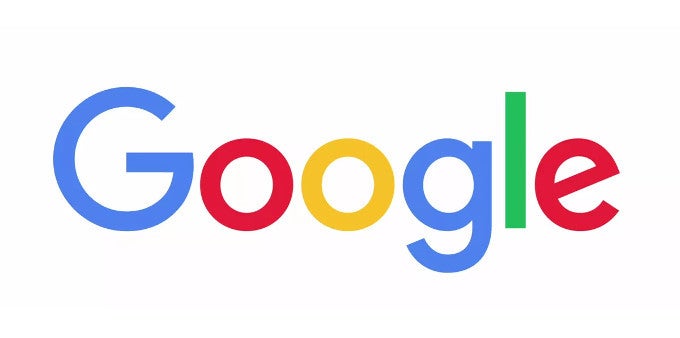 Google is in the process of acquiring light-field camera maker Lytro, according to sources. The $40 million deal is yet to be finalized, but some details are already known surrounding it. Not all Lytro employees will join Google, but on the other hand, the search giant will receive all 59 of Lytro's patents for light-field and other image-capturing technologies.
So, what's Lytro and why is it important for Google? Well, Lytro, as mentioned, is a light-field camera maker. Regular cameras capture only light's intensity, while light-field cameras capture the direction of light rays in addition to its intensity. One key feature of the Lytro camera is that it allows to you change the focused area of a picture after you've taken it, whereas on a regular camera you have to do that beforehand. Lytro's first camera came out in 2011 and featured a peculiar tube-shaped look, until it was revised in 2014, when it got a regular, DSLR feel.
Last week, Google released it's "Welcome to Light Fields" VR desktop app. It required a VR headset, like the HTC Vive for example, and showed the power of light-field pictures. The app allowed you to explore various locations by immersing you in what are actually photos, captured with Google's Jump VR rig – 16 cameras, attached on an arc, which take photos in all directions to allow for better VR experience. What's unique about the app, it showed how light bounces off various surfaces, which hasn't been done with such accuracy in a VR game or app up to date.
Lytro's acquisition may help Google immensely in their VR endeavors. Lytro has already produced a high-end VR camera, called Immerge, which allowed you to shoot VR videos. It's only a matter of time until we find out what else is Lytro capable of and, fingers crossed, we hope we will see some of it in the upcoming
Google Pixel 3
.