Google receives patent for a "smart-watch" that uses augmented reality
9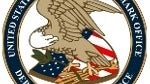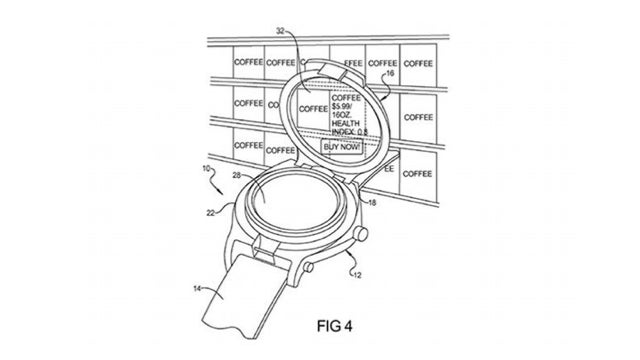 Google's patent was granted for a smart-watch with an augmented reality reader
A patent application filed by Google in 2011 has now been granted to the Mountain View tech giant. The patent is for a "smart-watch" that uses a clear-flip cover. The cover becomes a screen for using apps and also can be used as an
augmented reality viewer
that displays information to the user. Google might have it in mind to make this a
Google Glass experience for the wrist
, copying the augmented reality that is such a big part of its eyepiece.
The watch could come in handy with GPS functionality and the augmented reality could display landmarks and would really come in handing when shopping. Price checks, comparison shopping prices and coupons can be generated on the screen. You could even scan certain sections of your morning paper to get updated and current weather, sport scores and real-time stock quotes.
We're pretty certain that this is not a product you're going to find this holiday season or the next. But we haven't a doubt that there are many of you out there just
imagining all the cool things
you'd be able to do with this on your wrist.
source:
USPTO
,
MobileMag
via
Gizmodo