Google investigating swipe issue on Pixel/Nexus phones caused by Android 8.1 Oreo
2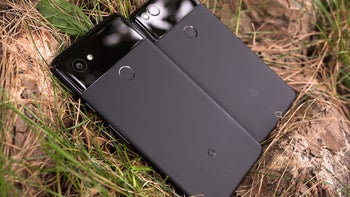 The official rollout of
Android 8.1 Oreo
hasn't been the smoothest one for Google. Many owners of Pixel and Nexus phones -- the devices that typically receive the latest Android patches first -- have experienced unpleasant problems after installing the update. One of these nasty bugs hindered the
swipe mechanics
on some handsets, making it hard for users to do basic things like unlocking their phone or answering calls.
While issues like these can certainly be annoying, we have to say that Google hasn't been slacking around with bug fix releases. Orrin, a community manager at the Pixel User Community said that he's investigating the swipe issue:

This should be a problem that can be resolved with a software update, but Orrin didn't offer an ETA for an eventual fix. If swiping is also malfunctioning on your phone, make sure to report it by going to
Settings > System > About Phone > Send feedback
.