Google battles fake news by introducing "Fact Checks" to search results
23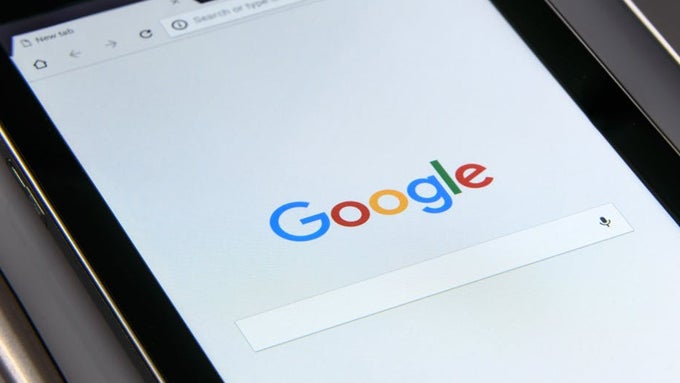 In a bid to curb the dissemination of fake news online, Google is introducing a "Fact Check" tag to its search results.
This, of course, doesn't mean that Google will be checking the legitimacy of every single piece of news on the web. This responsibility will instead be relegated to third-parties, such as Snopes, PolitiFact, and other companies.
When you look up something online, the usual Google card will be displayed alongside a snippet of information on the matter, who's made the claim, and who checked that legitimacy of that particular claim.
One of the examples provided by the company in a recent blog post is for a Google search for "27 million people enslaved", which yields a card that correctly names US Senator Bob Corker as the source of the statement and provides a "Fact Check" by PolitiFact which identifies the statement as "Mostly True".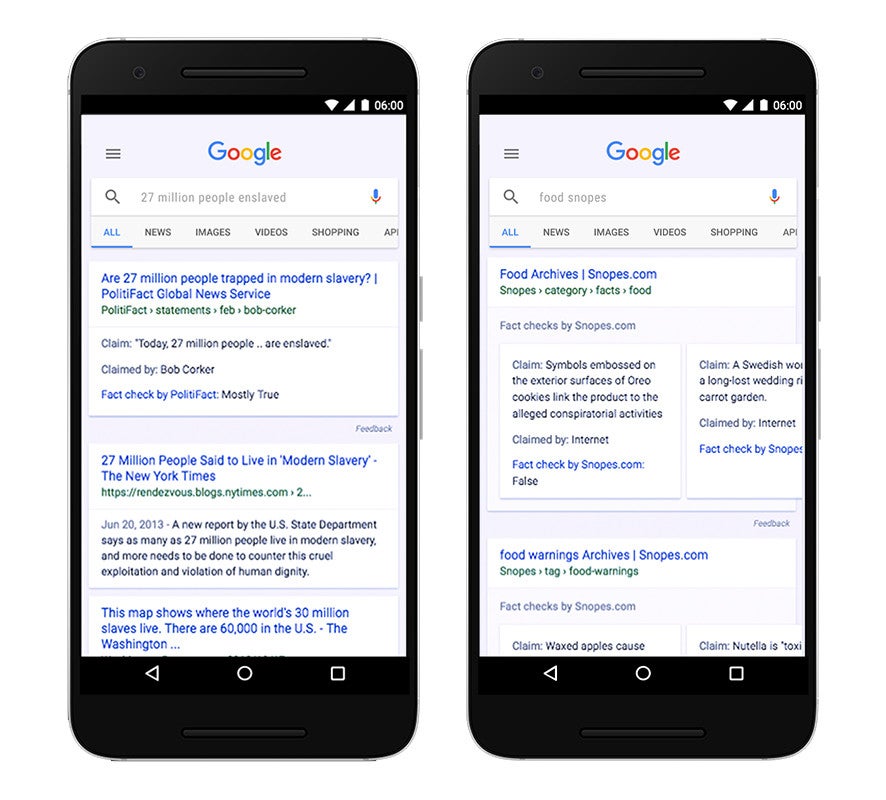 Examples for 'Fact Checks' in Google search results
Google says that it's currently working with 115 fact-checking organizations to expand on the idea, so other companies will be able to participate, but only if they are
"algorithmically determined to be an authoritative source of information,"
says Google.
Of course, as with any such gargantuan undertaking, we are not expecting that every piece of information online will be magically fact-checked and verified by someone. What Google aims to do is simply help people make more informed judgments when looking for information online:
This information won't be available for every search result, and there may be search result pages where different publishers checked the same claim and reached different conclusions. These fact checks are not Google's and are presented so people can make more informed judgements. Even though differing conclusions may be presented, we think it's still helpful for people to understand the degree of consensus around a particular claim and have clear information on which sources agree. As we make fact checks more visible in Search results, we believe people will have an easier time reviewing and assessing these fact checks, and making their own informed opinions.
After both
Facebook
and Google kicked fake news sites off their respective ad networks, this is Google's next move toward curbing the dissemination of false information online..