Facebook takes action to stifle the spread of fake news
6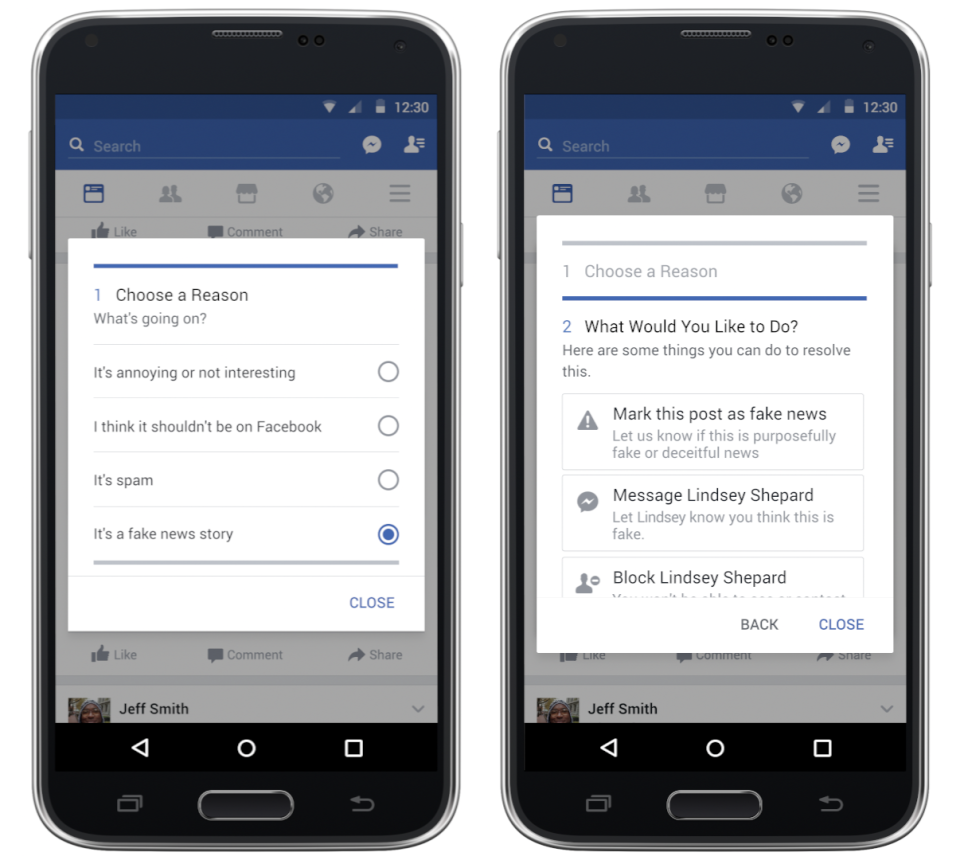 Facebook has came up with a concrete plan that will aim to reduce the spread of fabricated news on its network. This course of action comes as a result of last month's scandal, in which the social media giant was criticized for becoming an involuntary platform for fake news to spread. This was hardly the first time in which suspicious content became viral via Facebook, however, some of the stories were about the U.S. presidential elections and caused an outrage as part of the community argued that they influenced the outcome of the event.
Adam Mosseri, VP of Facebook's News Feed division, issued a lengthy statement on the company's blog regarding the new changes. Some of it reads:
We believe in giving people a voice and that we cannot become arbiters of truth ourselves, so we're approaching this problem carefully. We've focused our efforts on the worst of the worst, on the clear hoaxes spread by spammers for their own gain, and on engaging both our community and third party organizations.
With these words in mind, the corporation is going to introduce a new option to its reporting section that will allow users to flag a news story as fake. Such stories will then be sent out to news organizations who have all signed
Poynter's International Fact Checking Code of Principles
and have partnered up with Facebook in order to act as fact checkers.
All stories that are proven to be fake after such an investigation will be flagged with a new "Disputed" status. Such posts will be accompanied by a big red flag notification below them that will read "Disputed by 3rd Party Fact-Checkers". As the main reason behind such content is financial gains, flagged articles will appear lower in the news feed and will no longer have the option to be featured as an add or as promoted.