Google Store officially has the Chromecast Ultra and Daydream View headset up for grabs
4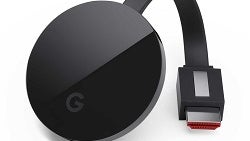 Today is officially the launch day of Google's Pixel and Pixel XL smartphones. These two handsets were first announced at Google's press event earlier this month, and they've certainly created for quite a bit of commotion among the Android community. However, the Pixel phones weren't the only things showed off at that press event. Google also took that time to take the wraps off of the Chromecast Ultra and Daydream View virtual reality headset, and both of of those devices are now available for purchase from the Google Store.
The Chromecast Ultra may not look all that exciting on the outside, but it's actually packing in some pretty impressive hardware. The little HDMI dongle allows you to cast 4K UHD and HDR video content from your phone to your TV, and it packs all of this into a tiny little circle that's slightly bigger than the 2nd gen Chromecast that was announced at Google's I/O event in 2015.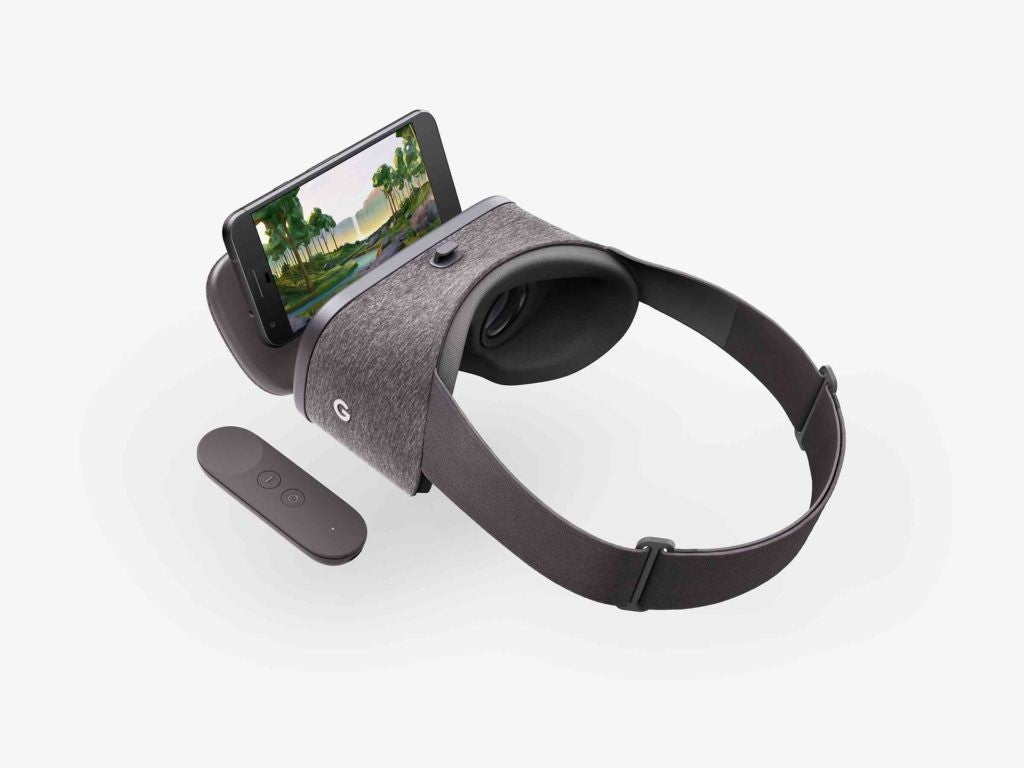 As for the Daydream View, this is the VR headset that you're going to use to access virtual reality features that Daydream-capable Android devices support. However, at the time of this writing, the only Daydream-capable smartphones that exist are Google's own Pixel and Pixel XL. We expect this number to grow rapidly throughout 2017, but if you happen to have either of the two Pixel phones, you can now finally start seeing just what Daydream has to offer. The Daydream View headset is currently only available in the Slate color option, and from what Google showed off at their event earlier this month, it has potential to be one of the best VR headsets we've seen to date.
Both the Chromecast Ultra and Daydream View are available for purchase right now from the Google Store with their prices being $69 and $79 respectively.