Google Store is open for business: the new shop for Nexus phones and tablets
11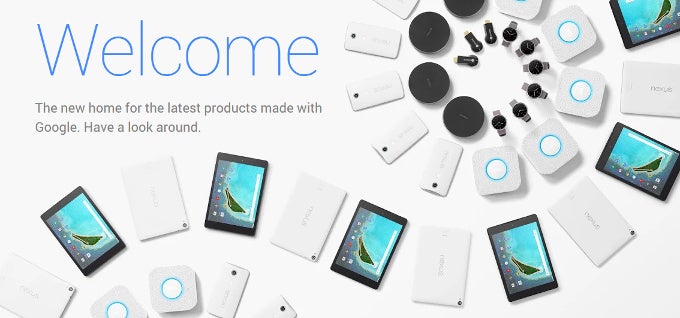 A brand new Google Store opens doors today giving customers the option to purchase Nexus phones and tablets, Chromebooks, Nest thermostats and all other devices and accessories from the Google ecosystem.
Currently, the new Google Store is open for business only in the United States, but expectations are that it will arrive to other countries as well in the near future.
This new store draws an important distinction between the Google Play Store that will now be used to sell apps, games and other digital goods only, while all physical products will be sold via this new, non-Play branded online venue.
"As we've added more products to the family, we thought it was time to make it easier for you to learn more about them,"
Google said in a blog post.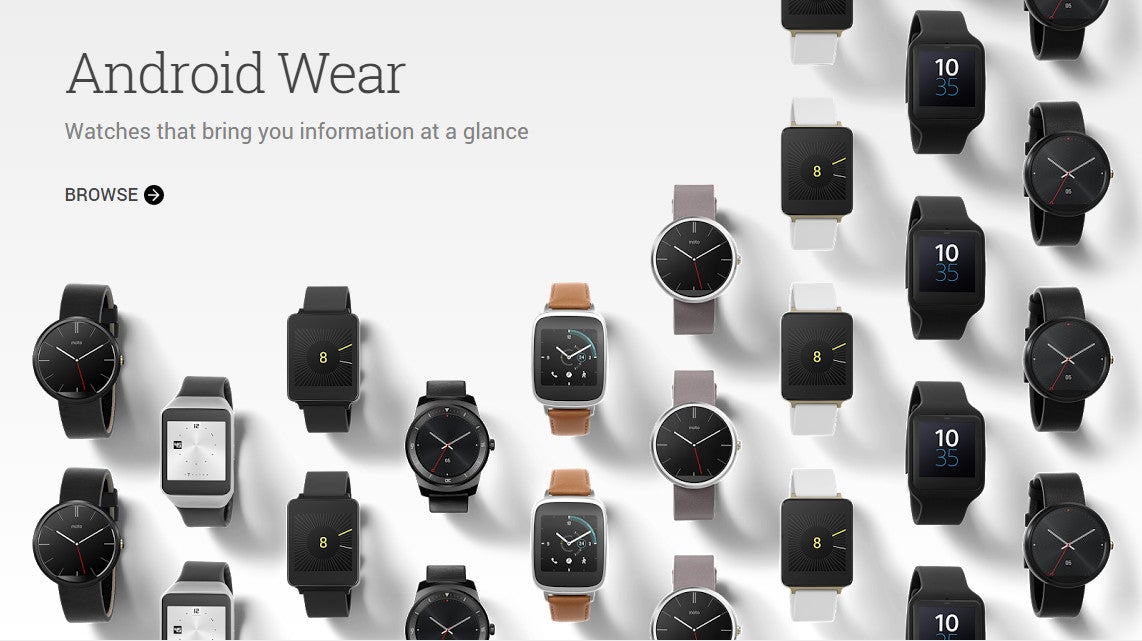 The launch of the new Google Store coincides with the official arrival of a brand new Chromebook Pixel, the second generation of its $1,299 original Pixel that arrived to showcase the very finest a Chromebook can be. The new device features nearly identical design, but a faster processor, a longer-lasting battery, and a more alluring $999 starting price.
Google Store offers free shipping on all devices
Apple has long used a similar 2-way approach with its Apple Store handling all physical device sales, while iTunes and its App Store section cover the software sales. The search giant has recently also followed Apple's approach to retail stores with its first London retail venue where users get to learn more about Google products with sessions from Apple Genius-like employees.
The new Google Store is now also offering free shipping on all products for a limited time. Finally, ongoing orders from the former Play Store section for devices will automatically be transferred to the new store.
Visit the new Google Store at:
https://store.google.com
(available in the United States only)